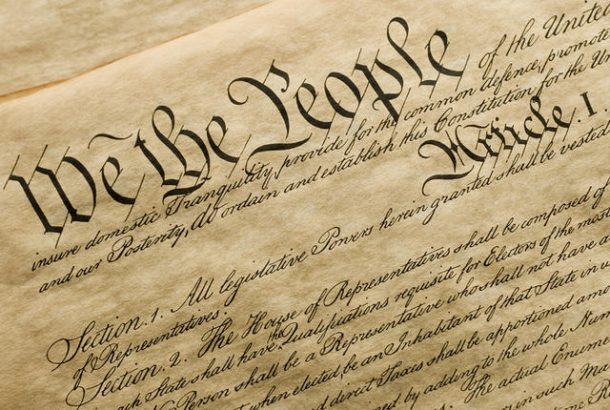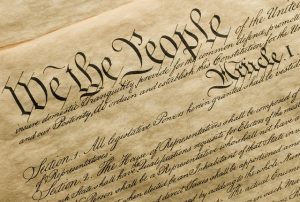 Everyone pretty much knows the 1st amendment covers freedom of speech and the 2nd amendment has to do with the right to bear arms, but how many people could describe what the 8th amendment protects? If you or a loved one are ever arrested, you'll definitely want to know.
The 8th amendment, included in the Bill of Rights and ratified in 1791, is just as important as the 1st and 2nd, as it states:
"Excessive bail shall not be required, nor excessive fines imposed, nor cruel and unusual punishments inflicted."
One thing to keep in mind is that what is deemed "excessive" can vary greatly. In some cases $50,000 can be determined to be excessive, as was the case in Stack v. Boyle. In this famous 8th amendment case each of the defendants were given a $50K bail but it was later overtur...