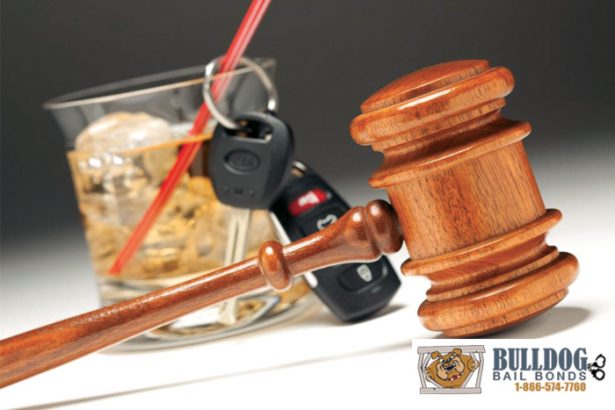 Most people out there recognize the fact that driving while drunk is a very bad idea. While a person is drunk, their mind isn't what it normally is, meaning they are more likely to make costly mistakes. This is why it is illegal to drive while drunk all over the country.
Here in California, the penalties for committing DUI include:
Some form of probation.
Up to one year in county jail.
Fines up to $1,000.
Suspended or revoked driver's license.
Needing to attend DUI school.
Paying possible restitutions.
These all seem like pretty bad penalties to deal with for most people. However, it is not scary enough for some people considering they still decide to drive drunk. What these people realize is that the cost of the DUI is a lot more expensive than just a $1,000 fine...