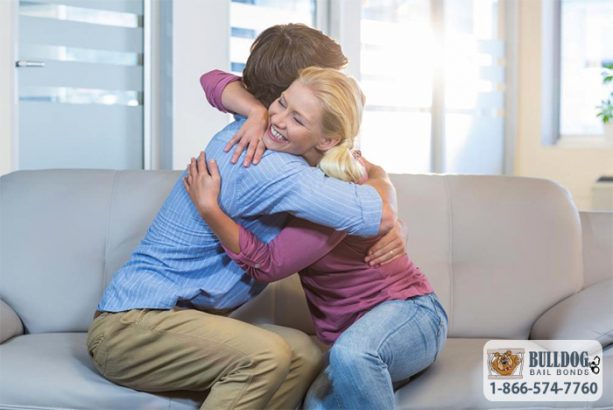 W
hen it comes to helping out friends and family, you are always there for the people that you care about. No matter what they need help with, you will be there. Where they are, or when they call for help, does not matter. They are your family and you will help them. When you need help helping them, you need to find someone as dedicated as you.
When it comes to finding professional bail help to rescue a loved one from jail, you want only the best. Great bail help can be found anywhere in California by contacting Kerman Bail Bonds. For over 30 years we have assisted Californians with the daunting task of bailing someone out of jail.
As long as you and your loved one are both in California, we can help you. It does not matter what end of the state you are located at...