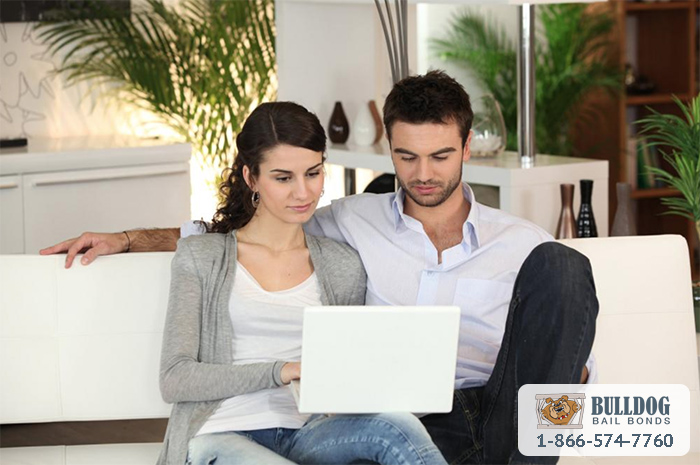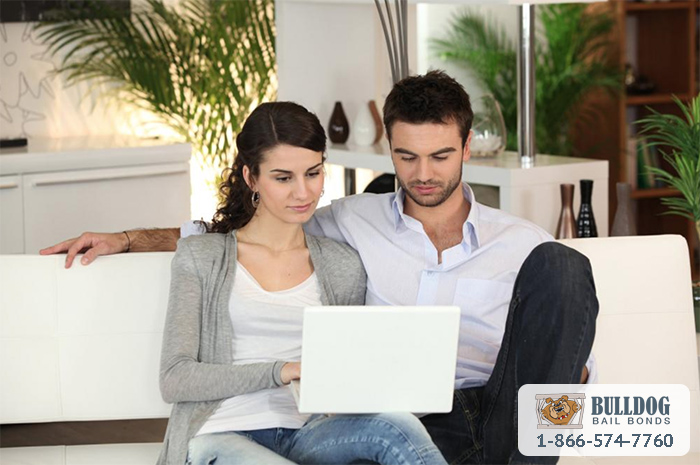 Were you planning on bailing someone out of jail this morning when you woke up? If you are like most people, then the answer to that question is probably no. The truth is, most people do not plan on bailing someone out of jail, just like people never really plan on getting arrested. This has the unfortunate effect of making it so that people know very little about the bail process.
When people suddenly find themselves needing to post bail, they are usually lost. They have no idea what to do because they never considered that someone they care about could get arrested. This prevents some people from bailing out there loved one, but it doesn't have to. As it turns out, bailing someone out of jail can be a piece of cake with the right bail help.
All a person has to do to make bail easy...