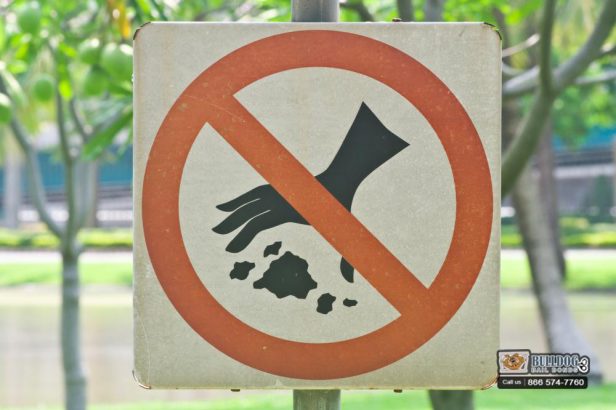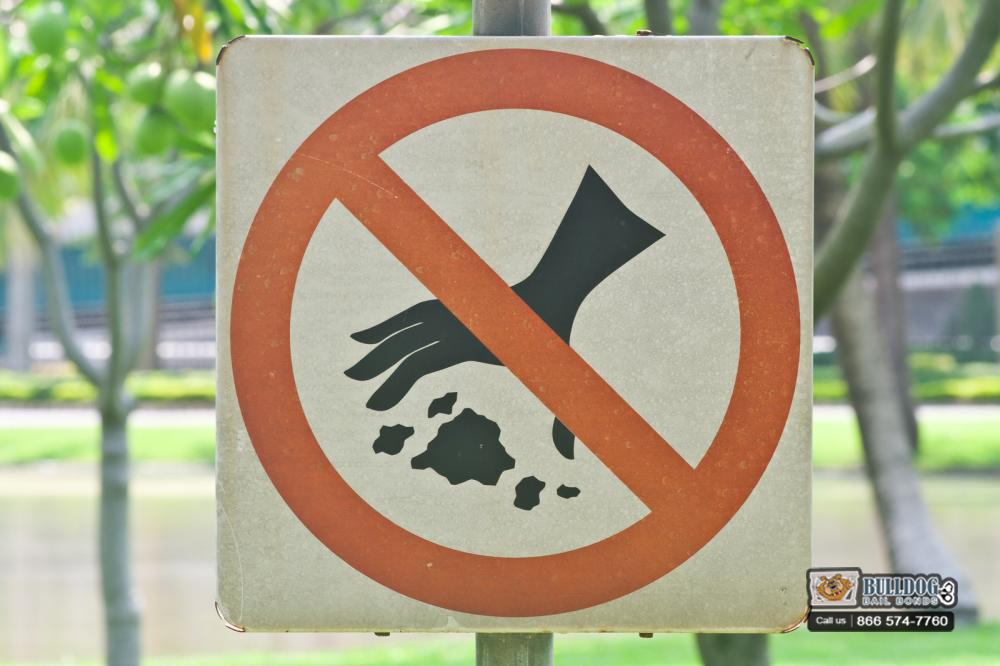 For the most part, people don't think about littering too much. For some, it is a concept that never crosses their mind because they always throw stuff away in trash cans. For others, it is something they do without a second thought. They don't even consider how it might affect other people.
Littering and illegal dumping not only make places look dirty and run down, but they can also create a health hazard. This is especially important to think about when dealing with a pandemic. After working so hard to convince people to shift toward reusable items, the spread of COVID-19 has led to a rise in single-use items such as masks and gloves.
Thankfully, most people are responsibly disposing of these items when they are done with them...