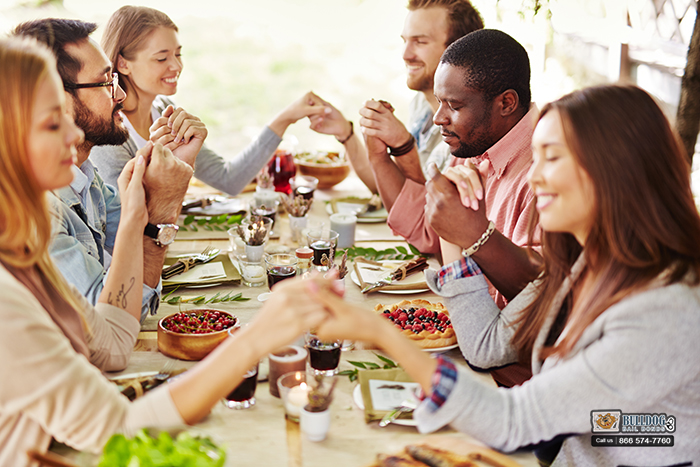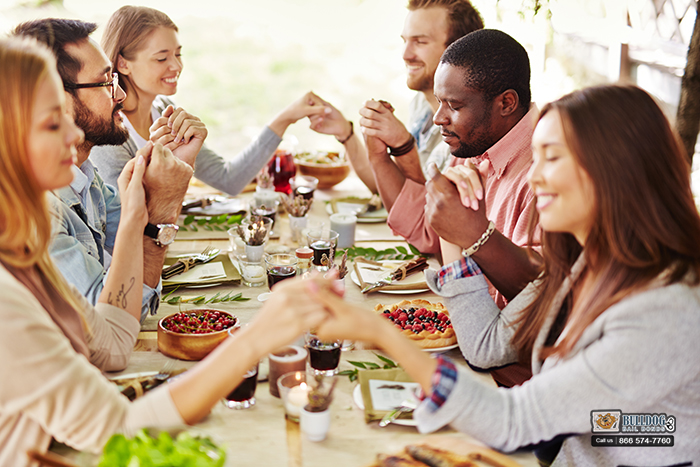 Some of us thought the COVID-19 pandemic would be over by Thanksgiving. Some of us assumed that the pandemic wouldn't have a major impact on our holiday plans. The truth is that the past few weeks have revealed that not only is COVID-19 still here, but it's also gotten worse. This has many of us wondering how we should handle Thanksgiving.
Traveling on the West Coast
On October 13, the three west coast states released a press release that outlined their guidelines for traveling during the holiday season. It wasn't the news many of us wanted to hear. The joint press release the three west coast states issued urged limiting travel to, "work and study, critical infrastructure support, economic services, and supply chains, health, immediate medical care and safety, and security."
T...