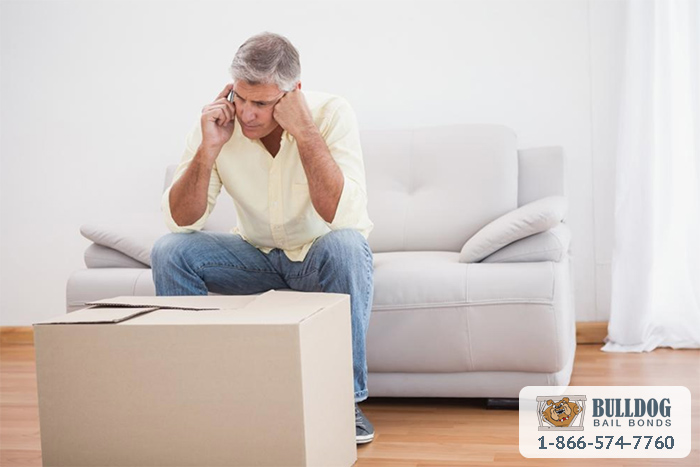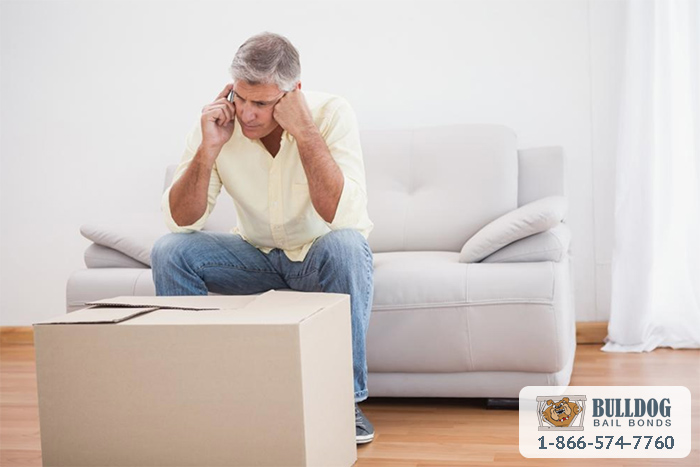 Phones and cellphones are pretty great, they give a person access to everyone important to them. Unfortunately, phones also give everyone access to that person. Spammers and scammers can get in touch with anyone thanks to phones, and that can be incredibly annoying. No one likes to be interrupted, especially for something that isn't important.
Spammers are typically either telemarketers who want to sell a product or service or survey takers looking to ask some question. Scammers want to trick a person in to doing something for them. Neither group is fun to talk to on the phone.
Luckily, caller ID has enabled people to recognize who is calling before answering the phone...