Bulldog Bail Bonds in Fresno Is Here for You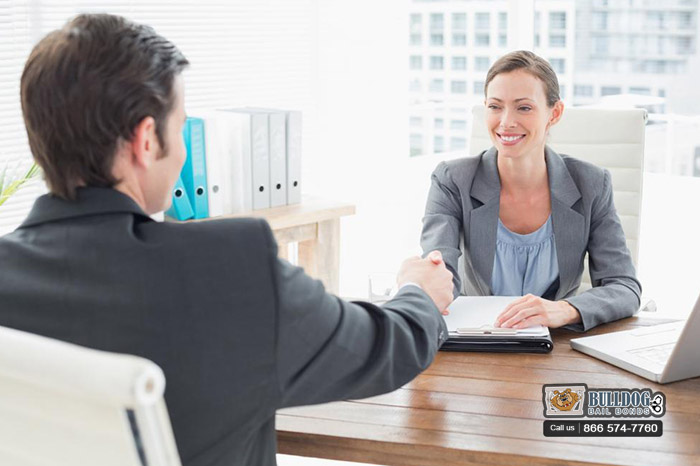 Trying to bail someone out of jail on your own can be very difficult. It can feel like the whole world is against you, but is not true at all. There are professionals out there that want to help you rescue your friend or family member from jail. To find this help, you just need to know where to look.
If you are in California and want to bail a friend or family member out of jail, you can get professional bail help by contacting Bulldog Bail Bonds in Fresno. We are a statewide, family-owned bail bond company. We have helped thousands of Californians bail their loved one's out of jail. Thanks to our years of experience, we know how to help everyone no matter what their situation might be like.
Once you find out that your friend or family member has been arrested, talk to one of our amazing bail agents. They are available 24 hours a day, 7 days a week. They can help you at anytime, anywhere in California. You will be able to talk to someone who genuinely wants to help you and your loved one.
Right away, our bail agents will begin working with you. Our dedicated agents will not rest until they have successfully secured the release of your friend or family member from jail. With our agents working at your side, your loved one can be out of jail in just a few short hours.
Do not panic when you find out that someone you care about has been arrested. Simply contact the professionals at Bulldog Bail Bonds in Fresno. Our agents are always ready and waiting to help a client in need. We will be more than happy to guide you through the bail bond process and rescue your loved one from jail.
You can click Chat With Us or call 1-559-688-0229 now for a free consultation.