How Much Does Bail Cost: What is the Price?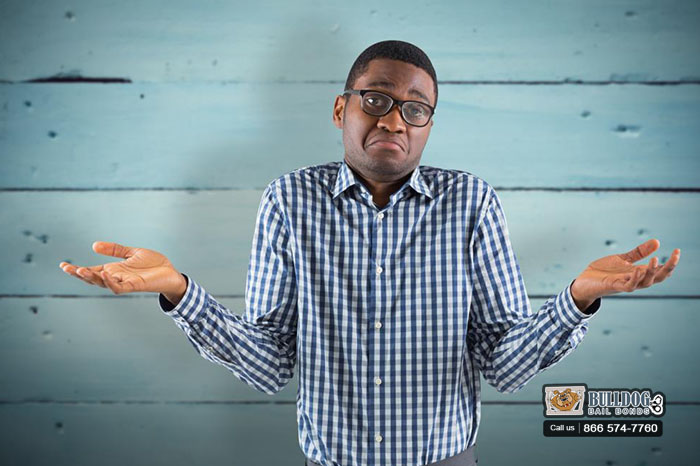 Everything has a price tag. Even if something claims to be free, we know better than to believe it. Taxes and shipping and handling are just of the few examples of fees added on to free things. However, not every price tag requires money. A family dinner, night out with friends and spending the evening celebrating are moments that come at price as well. Even through those moments seem priceless they still cost you your time. The lesson is that everything will cost you something, either with money or time.
The larger question is: what is worth your time and money? We have to decide this on a daily bases. We determine that school is worth both our time and money so that later in life we can make more money. Work is another activity that costs us both time and money. Staying home, snuggling with your cat and binge watching your favorite shows costs you your time. You have to decide what is worth it.
Going to jail, for a misunderstanding is costing you a lot. Not only can it cost you money, it will also cost you your time. You end up wasting so much of your time that you could spend it elsewhere doing something much more productive. Instead of sitting in jail, you could be playing superhero with your kids. You could be spending your time taking your partner out for an evening on the town. Lastly, you could be spending your time fighting your case from the outside.
When you're sitting in jail, you're at the mercy of others. You're stuck relying on your family and friends to find the time to call a lawyer. In jail you have to listen to everybody else, but nobody is listening to you. Sitting in jail waiting for your turn to make a quick phone call is not very productive or useful. Your best bet is get out of jail as soon as you can.
That's where we step in. At Bulldog Bail Bonds in Fresno, we offer a 20% discount for Military, AARP, Union Members, and customers who have private attorneys. Discounts can make a not so great situation a little more bearable. An unplanned expense like bail money can be a real financial burden. However, with help from Bulldog Bail Bonds in Fresno, you can be out of jail at an affordable price. Then, you will be able to spend your valuable time doing what matters most to you.
You can talk to a bail agent at any time by calling 1-559-688-0229 or by clicking Chat With Us now.