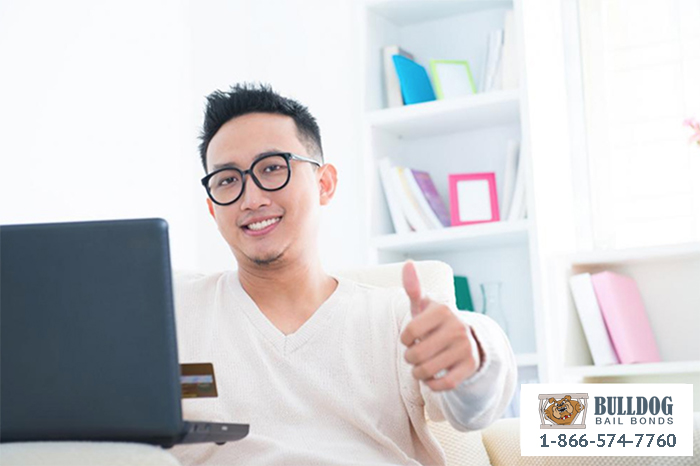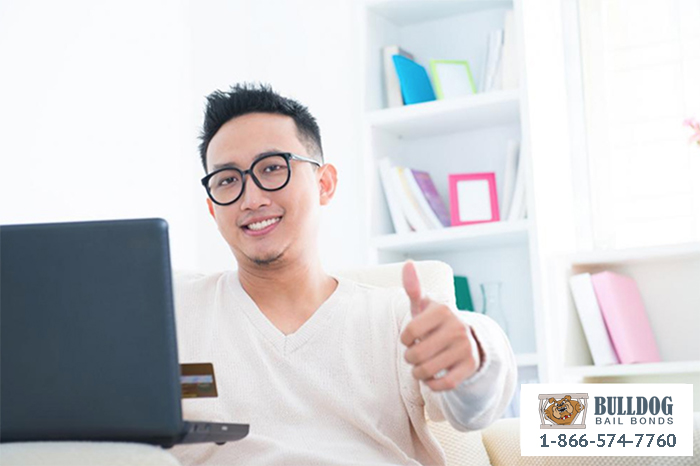 Bailing a friend or family member out of jail is not something that most people have experience with. Unfortunately, people can get arrested at any time and a person may find themselves needing to bail out a loved one. When that happens, these people tend to have a lot of questions. One of the biggest questions is how much will it cost to bail the person out with a bail bond.
The answer to that question is dependent on what crime your loved one has been accused of. Different crimes receive different bail amounts. When it comes to the price of the bail bond that is dependent on the price of the bail. At Bulldog Bail Bonds in Fresno, our bail bonds only cost 10% of the bail that they are for.
We can reduce the upfront cost of the bail bond by breaking it up and spreading it out over sev...