Fresno Bail Bond Store is Here for You and Your Loved Ones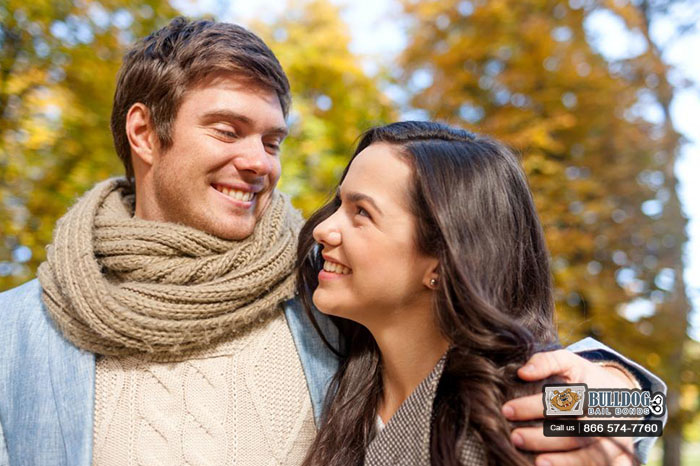 Some people will abandon you when things get tough. When a friend or family member gets arrested, you want someone you can count on to be there for you. Someone who can get you or your loved one bailed out of jail quickly. You want an Fresno Bail Bond Store bail agent on your side to provide you with the help you need.
We have offices all over California, which allows us to help you wherever in the state your loved one has been arrested. You can count on help from one of our professional bail agents from San Diego to Sacramento. On top of that, our bail bondsmen are available all day, every day, whenever you need them.
You can count on reliable, 24/7 bail service from all of our highly trained bail bondsmen at Fresno Bail Bond Store. Our bail agents can bail you or your loved one out of every jail and court in California. With nearly 30 years of bail experience, we are one of the oldest and most reliable bail companies in the state.
Call 1-559-688-0229 now for a free consultation with a professional bail agent.