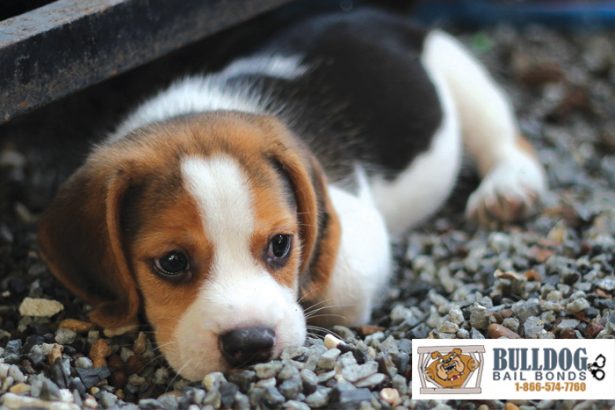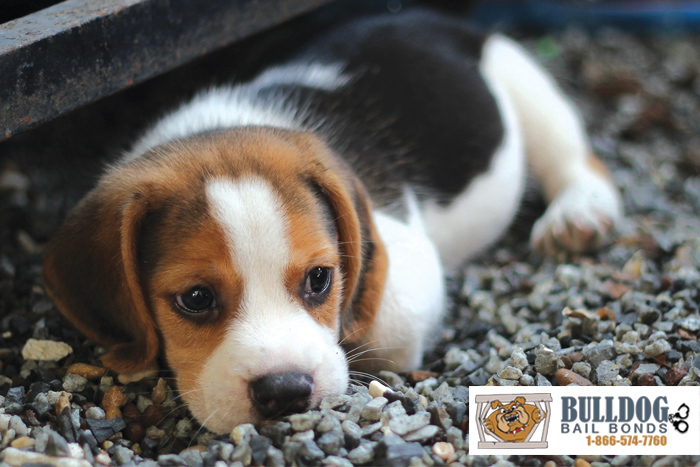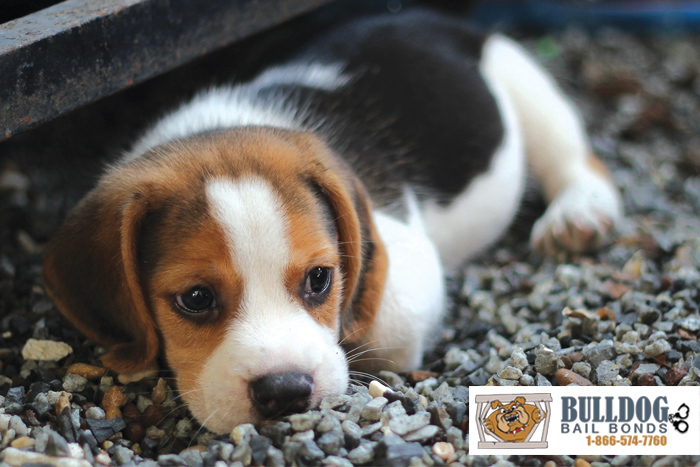 Every good pet owner would agree that their pet's wellbeing often comes before their own. They want to make sure that their pet is safe and happy. Even most non-pet owners want to help out animals who are in distress, if they can. Sadly, not everyone is so compassionate. There are some people out there who simply don't care about animals, or find it fun to cause harm to them.
This is why there are laws in place that make it illegal to cause harm or distress to an animal. California's primary animal abuse law is Penal Code (PC) 597. This law protects all animals, including:
Domesticated pets
Strays
Wild animals
The law covers all kinds of animal cruelty, including but not limited to:
Neglect
Cockfighting
Dogfighting
Leaving animals unattended in vehicles
Penal Code (PC...