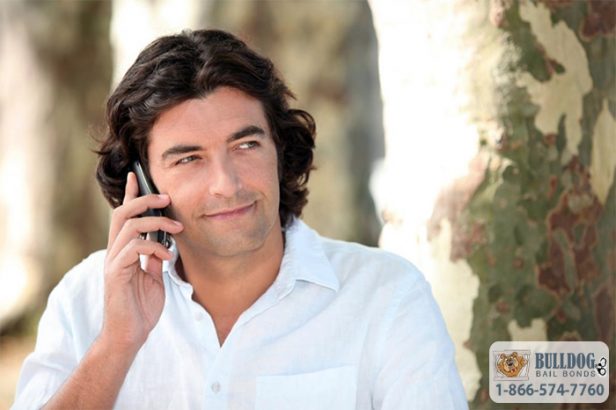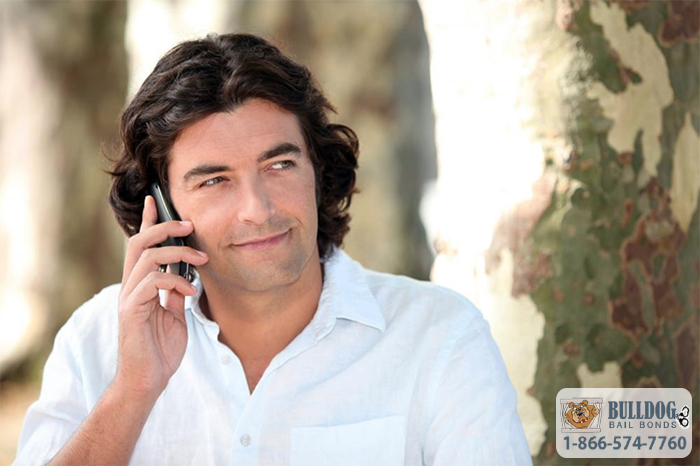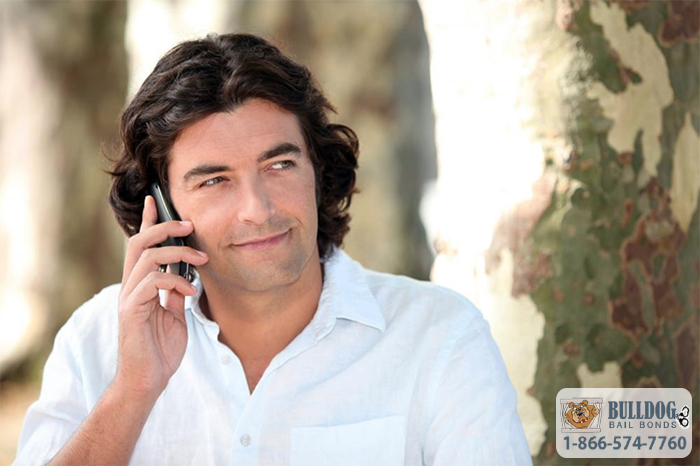 C
ell phones have made communication very easy since their creation. Before, the only times when people could use phones were when they found one mounted to a wall. Nowadays, everyone walks around with a phone in their pockets. Staying in touch with loved ones has never been easier.
Unfortunately, there is a drawback to this. Not only is it easier for a person to contact whoever they want, it is easier for others to reach that particular person. This is both a blessing and a curse. Just ask anyone who has ever found themselves in the unfortunate position of having their phone number on a telemarketer's list.
What some Californians are not aware of, is the fact that making annoying phone calls can be considered a crime in the state...