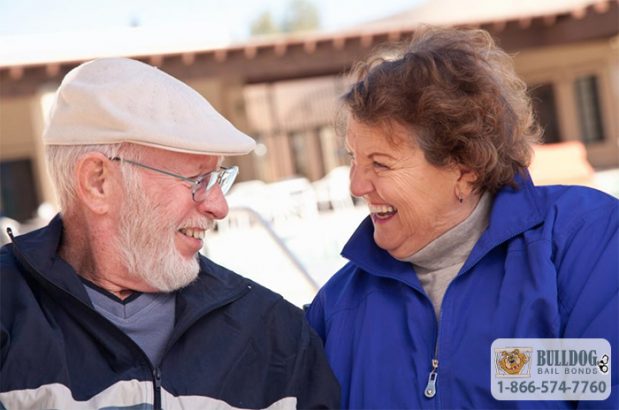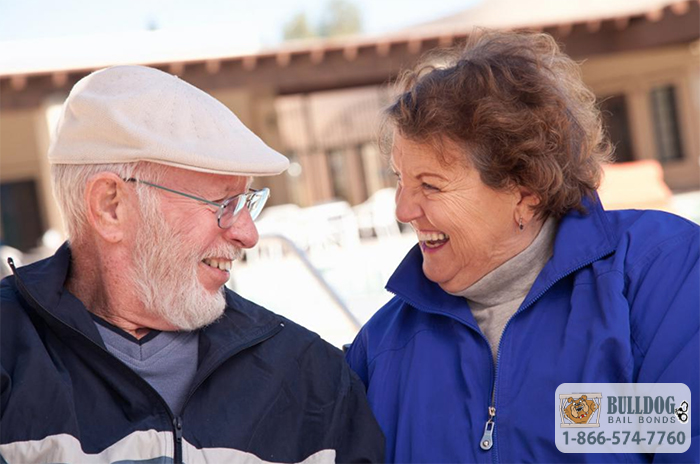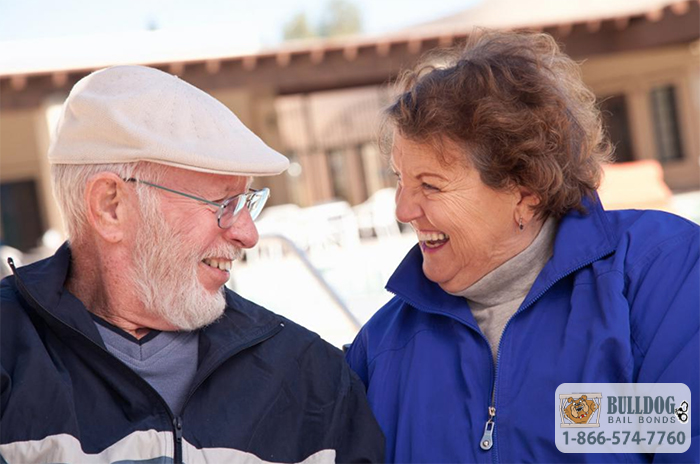 P
eople always say that you learn who your real friends are when you are down on your luck. When you have nothing left to give, and need help, that is when your real friends and family will be there for you. A perfect example of this is after someone has been arrested. When a person is stuck in jail that is when a person needs help from their loved ones the most.
If someone that you care about was recently arrested, they need your help. If you have never bailed someone out of jail before, you are probably going to want some help yourself. Luckily, professional bail help can easily be found anywhere in California. All you need to do is contact Bulldog Bail Bonds in Fresno.
We are a professional bail bond company that has been aiding Californians with bail since 1987...