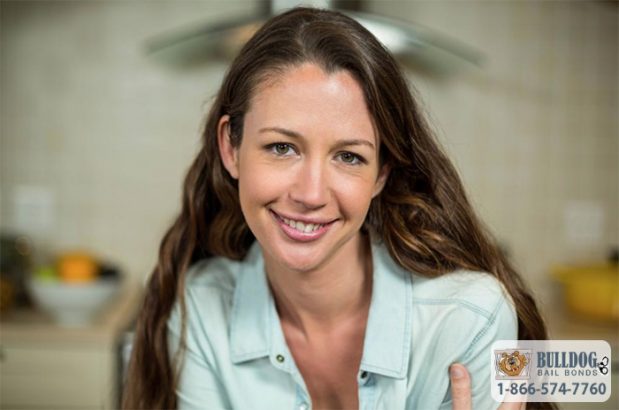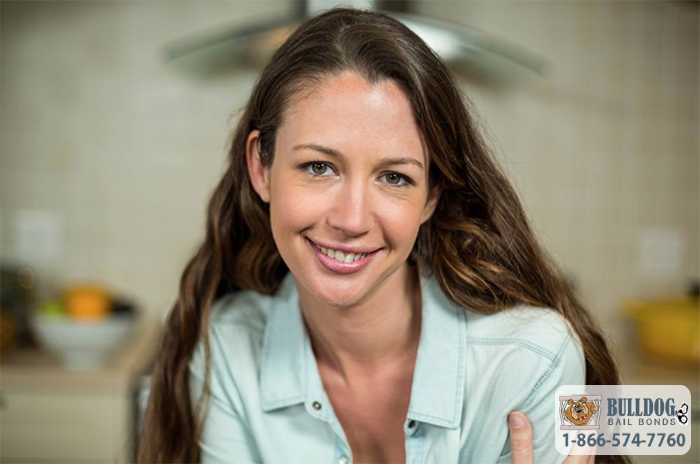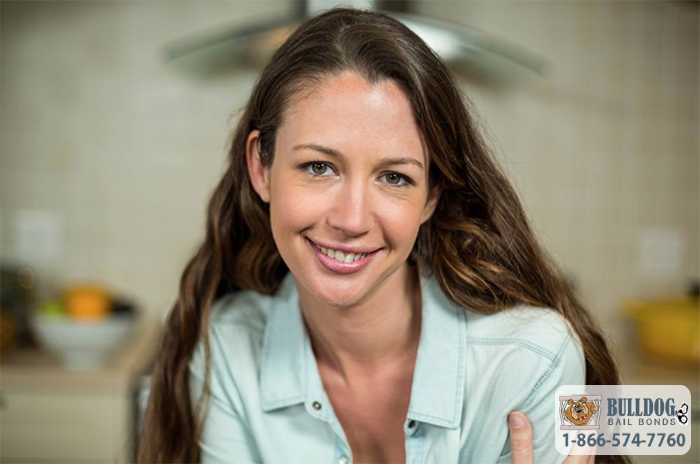 There are times when people are faced with something new and challenging. Sometimes, in those instances, people feel like they can't succeed. This fear can even prevent them from trying to get past this event. This is often what happens when a person gets arrested. Their loved ones have never dealt with bail before, and think that they won't be able to help out. However, that doesn't have to be the case.
Dealing with bail is actually very easy, if you contact Bulldog Bail Bonds in Fresno. Our bail agents have years of training and experience behind them, which allows them to make the bail process easier for their clients. When you come to us, one of our professional bail agents will do all of the hard work for you.
All you have to do to get started, is give our bail agent your l...