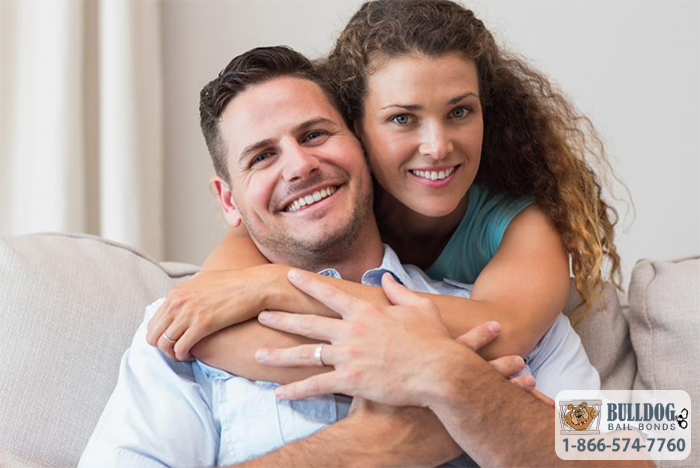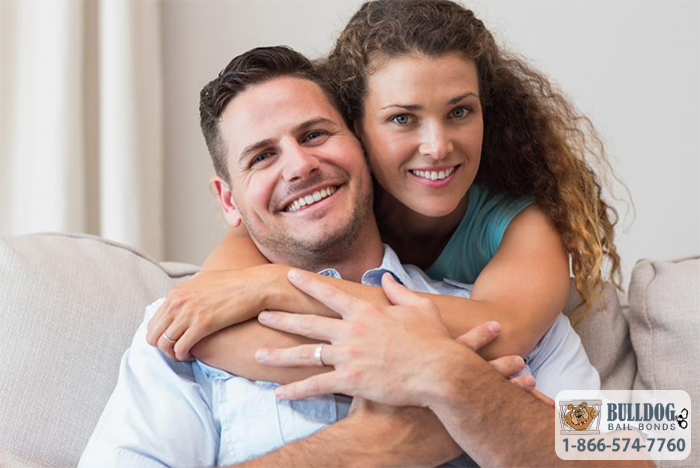 Everyone has at least one person in their life that they like to share everything with. Whenever something good happens, you just can't wait to tell this person about it. When something goes wrong, you can count on that person to help you get through it, and vice versa. That is why, when your loved one calls you from jail, you promise to help get him or her out.
If you are going to bail a loved one out of jail, you are going to need help, and not just any help. You want the same kind of dedication and commitment that you provide. Finding high quality help would be difficult, if you didn't already know about Bulldog Bail Bonds in Kerman. We provide the best bail help in all of California.
Since 1987, our bail agents have been aiding Californians with bail. This gives us over 30 y...