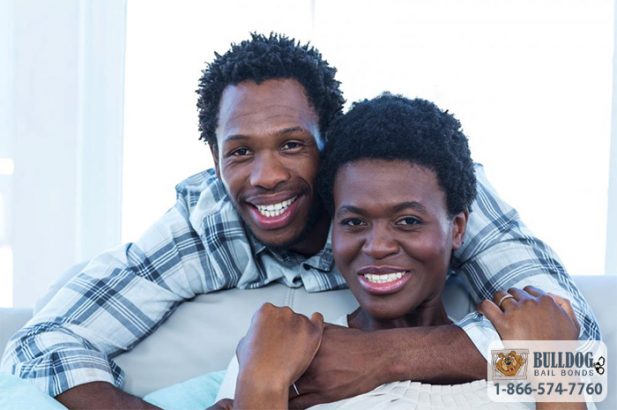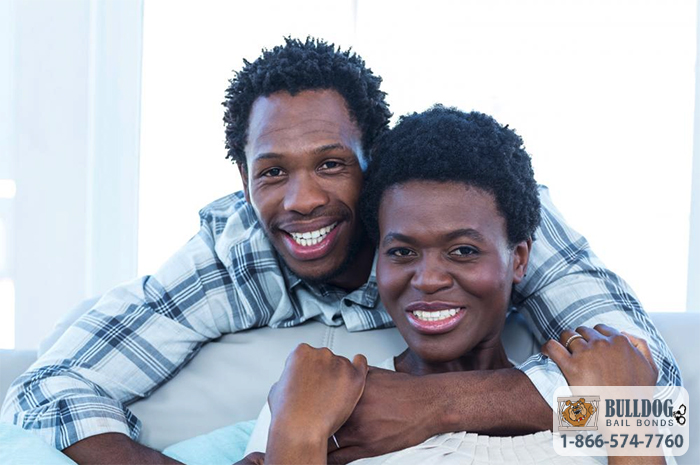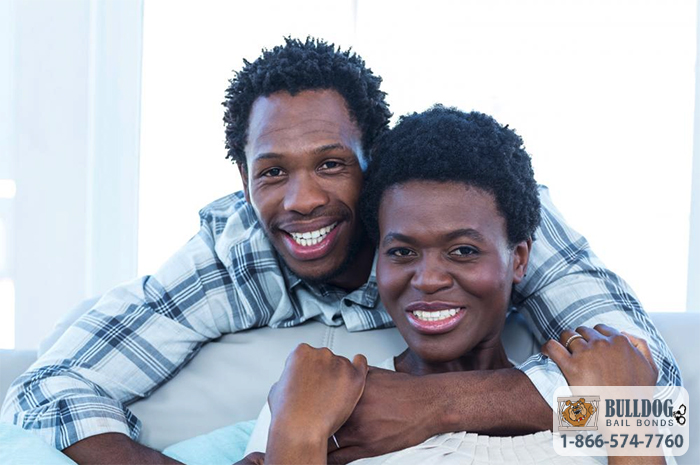 Despite your best efforts, there are some things that you just can't plan for. These things are often classified as emergencies because of that fact. Even though bad things, such as the arrest of a loved one, can arise without warning, they can be dealt with. A person just needs the right help. The best place to find bail help in California is here at Clovis Bail Bonds.
Clovis Bail Bonds was founded back in 1987. This gives us over 30 years of experience with dealing with bail emergencies. We know how to handle every possible bail scenario. Whether or not you were prepared for your loved one's arrest does not matter. We can easily guide you through the process of bailing someone out of jail.
Our bail agents are ready and available 24 hours a day, 7 days a week...