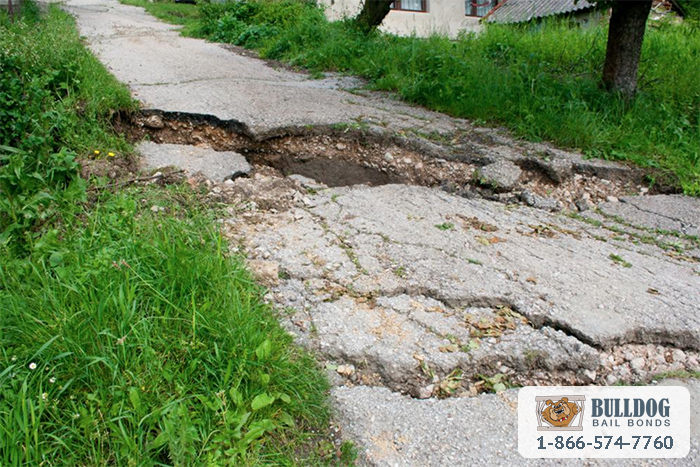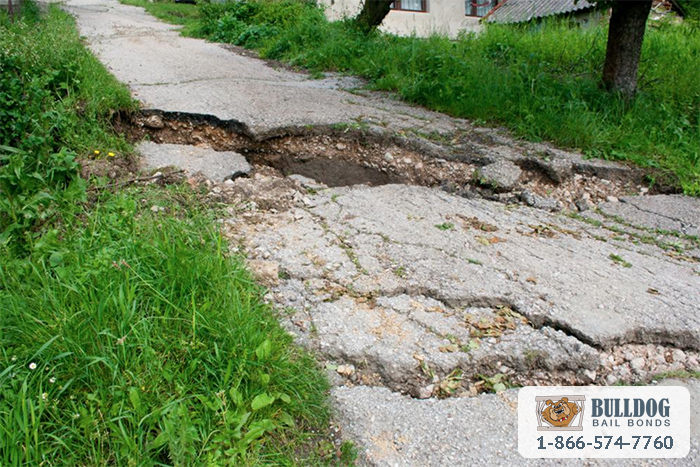 While people all over the country were celebrating the Fourth of July, Southern California got quite a shocking surprise. A magnitude 6.4 earthquake centered near Ridgecrest, California struck around 10:35 am. People from as far away as Orange County and Las Vegas felt the shaking from the quake. The area remained seismically active for the rest of the day, with another 5.4 quake striking the area around 4:07 am.
This quake was followed by a larger one, 7.1 magnitude, on July 5th.
This was all an important reminder for Californians that larger earthquakes can and will happen here. This drew the usual concern about how people should prepare for earthquakes. Some tips that we have gathered in the past on how to do this can be found here...