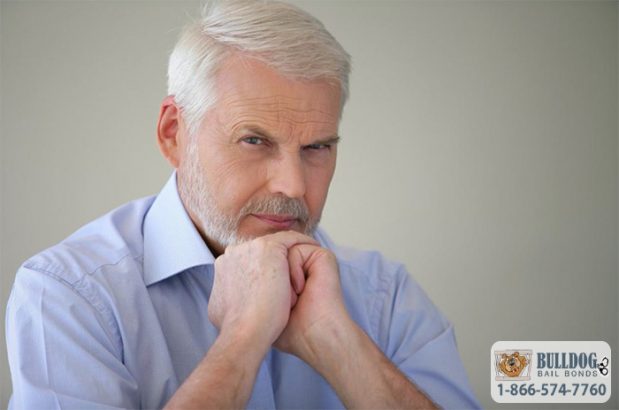 Some people may say it is crazy to try and bail someone out of jail, but those people don't understand. When someone that you care about is locked behind bars, all you want to do is help them. You will go to the ends of the Earth for them. This means that you will stop at nothing to bail your loved one out of jail.
Luckily, bailing someone out of jail isn't as difficult as people make it out to be. The easiest way to bail someone out of jail in the state of California is to contact Bulldog Bail Bonds in Kerman. We have been rescuing Californians from jail since 1987. This gives us over 30 years of experience in the industry.
You can count on our professional bail agents to use their expertise to make bailing someone out of jail a quick and easy experience...