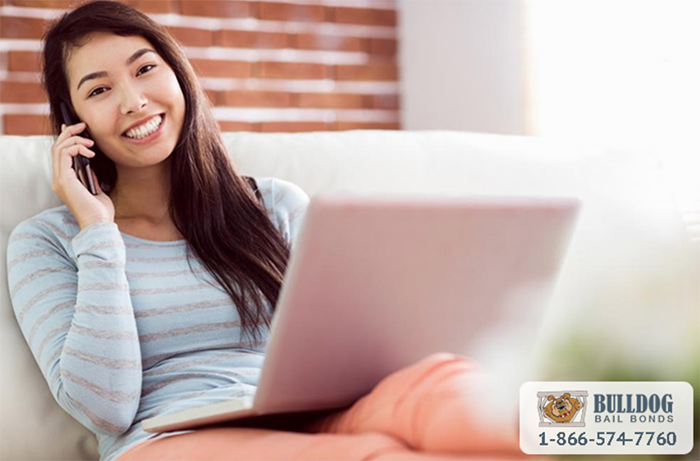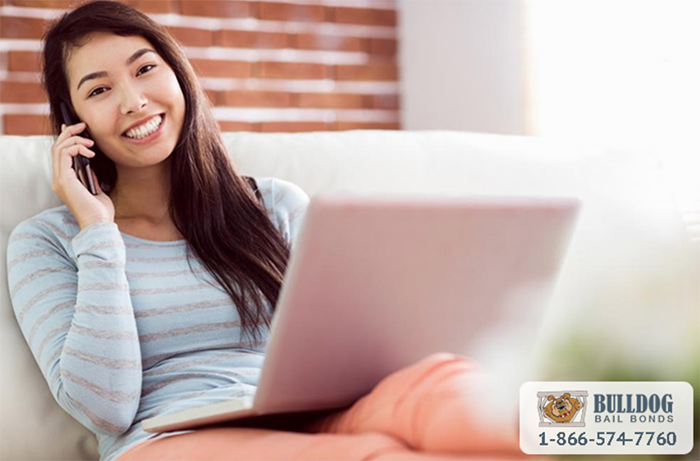 Finding out that a loved one has been arrested is almost always a shock for people. No one ever expects one of their friends or family members to get arrested, and yet that does happen from time to time. This leads people to look into how they can get their loved one out of jail, but they can't help wonder how much that will cost.
When it comes to bail, the pricing can be all over the place. There are a few different factors that are taken into consideration when assigning a bail amount. This makes it so that even if two people are arrested for the same thing, they may not get assigned the same bail amount. The main factors that are considered by a judge when determining bail include:
Crime committed.
County of arrest.
Person's criminal record.
Likelihood of running away.
A judg...