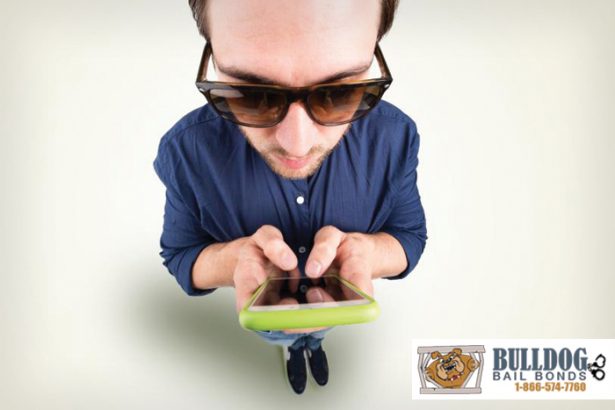 Californians pay a lot of different and expensive taxes. According to a recent report from Mercury News, the state's Public Utilities Commission will be considering a new tax. This wouldn't be just a new tax for California, it would likely be the first tax of its kind. The tax would also be one that a large majority of the population would probably be very upset over.
California regulators are currently looking into the idea of taxing text messages.
This is not a joke, the Public Utilities Commission is seriously looking into the matter. They are looking for ways to help provide funds for programs that make phone services accessible for poor people.
As anyone could imagine, this news has create quite a bit of uproar against the idea...