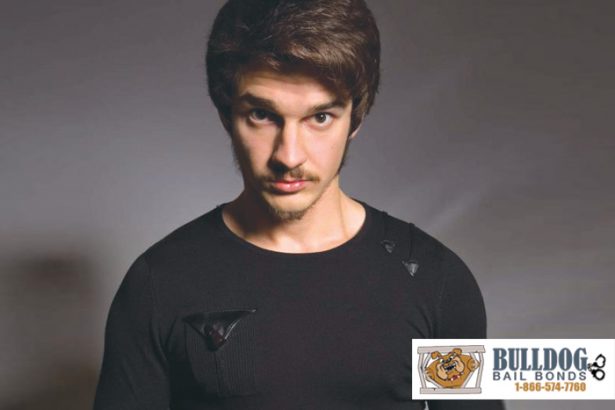 No two people are the same, and even though two people may get into the same situation, the details of each one are unique. This means that a plan that may work for one person probably won't work for another. However, despite this fact, some companies out there, try to provide all of their clients with the exact same help, which often just makes things difficult for the consumer.
At Bulldog Bail Bonds in Fresno, we understand that each client is unique and different. That is why we personalized our payment plans to match each client's individual needs. Even though our clients may all be experiencing bail, they all are usually tackling very different bail amounts. Even if two clients are dealing with the same bail amount, their budgets are not the same.
That is why we provide all of o...