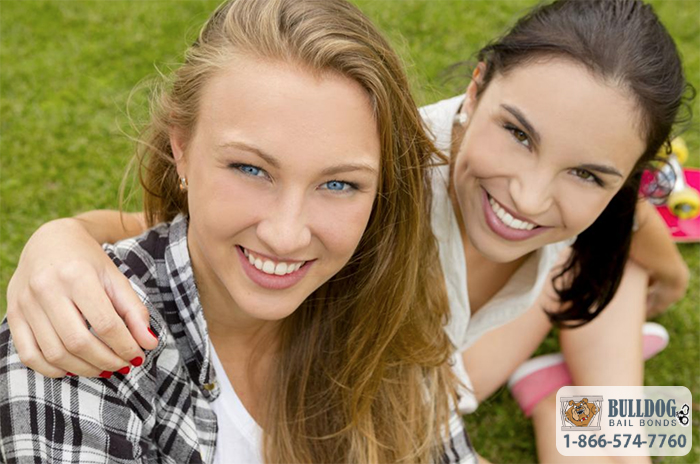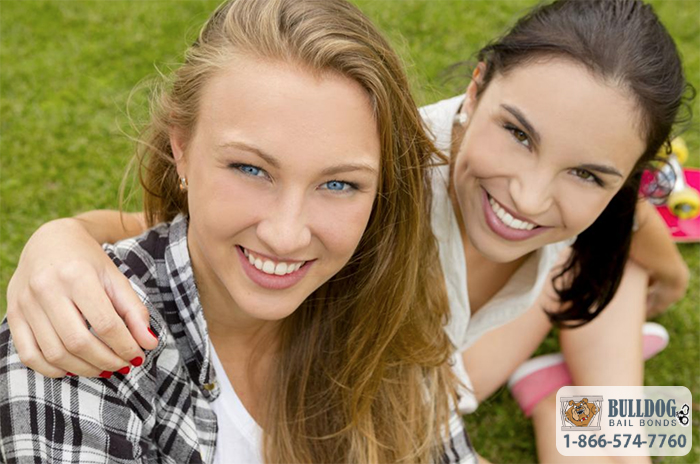 Some people out there would be lost without their friends and family members. For these people, their loved ones help keep them in check and out of trouble. You know this about your friend, which is why you aren't terribly surprised to hear that she has been arrested. You may not have been there to keep her out of jail, but you are not about to leave her stranded in jail.
The thing is, you've never bailed someone out of jail before. You don't know where to begin. The best way to get started is by contacting Bulldog Bail Bonds in Fresno. We are a professional, statewide bail bond company that has been aiding Californians just like you for over 30 years. We know everything about bail and will be more than happy to help you.
Our agents will answer all of your questions as they help...