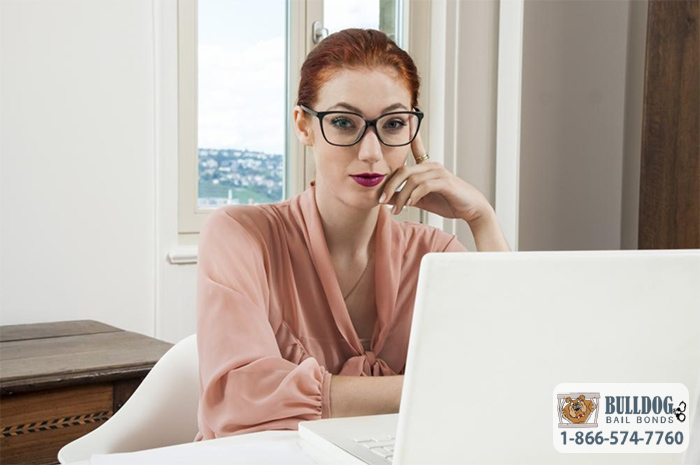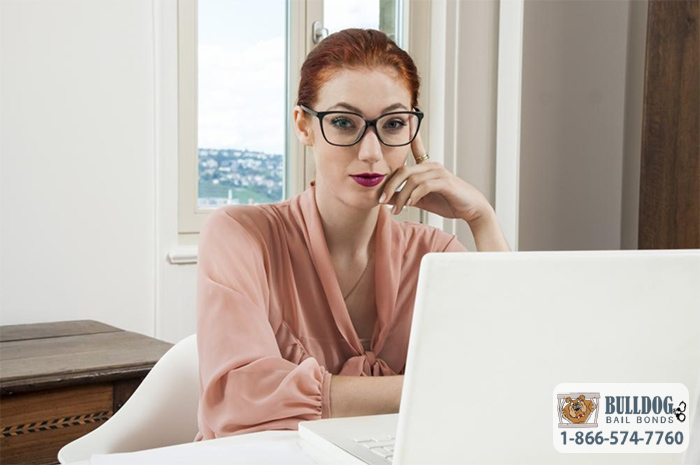 If someone were to ask you how much you knew about bail, how much could you tell them? If you are like most people, than you might not be able to say more than bail is paying a lot of money to get someone out of jail. This is the most basic understanding of bail, and for the average individual, that is enough to get by in life. After all, most people only encounter bail on TV screens.
Unfortunately, not everyone is so lucky. Some people out there get a surprise call from a loved one who now needs help getting out of jail. Since she is your loved one, you agree to help, but you have no idea how to do so. Luckily, there are professionals out there who can help you. All you have to do is contact Fresno Bail Bonds.
Our bail agents have years of training and experience behind them...