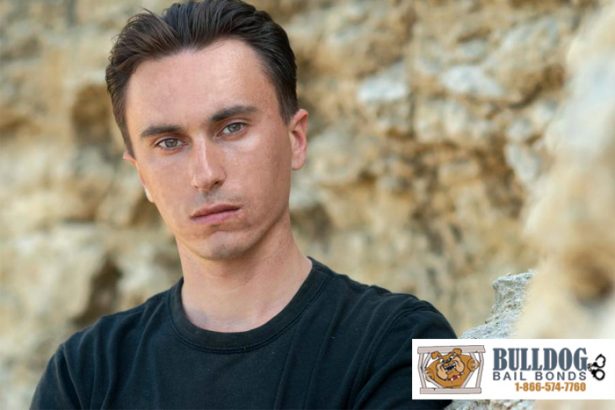 The thought of bailing someone out of jail is never a pleasant one. For starters, it means that someone that you care about has been arrested and locked behind bars. It also means that you will have to spend money to rescue your loved one from jail. Luckily, bailing someone out of jail can be cheap so long as you contact Bulldog Bail Bonds in Fresno.
Since 1987, we have been helping Californians rescue their loved ones from jail. We know everything about the bail bond process. We even retrain all of our bail agents on an every-other-year basis to keep them up to date on everything bail related. When you come to us for help, you will get nothing but the best bail service that you deserve.
You can get in touch with one of our professional bail agents at any time...