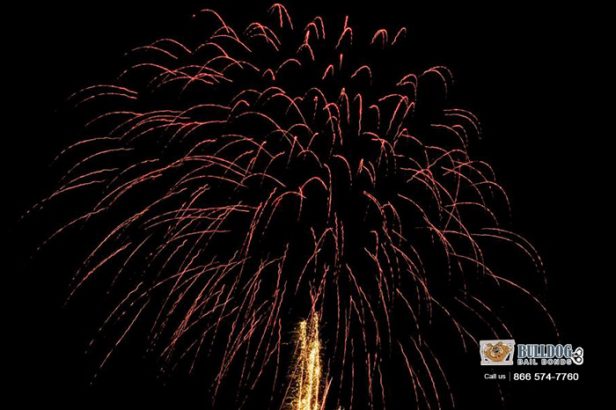 In order to have fun and celebrate the 4th of July, you need to understand the proper safety rules. Drinking responsibly is something you practice and preach day in and day out. However, fireworks safety is something you do not see or use on a regular basis. If you do not really know the safety rules for fireworks usage, do not be ashamed, just keep reading.
First things first: fireworks are not toys and must only be handled by those who are responsible enough to know how to use them safely.
Fireworks should be used outdoors, and there should be a supply of water within easy reach. Instructions are printed on the fireworks package, so whoever is involved should read through those thoroughly before using them.
The person setting off the fireworks should not wear loose clothing, as they...