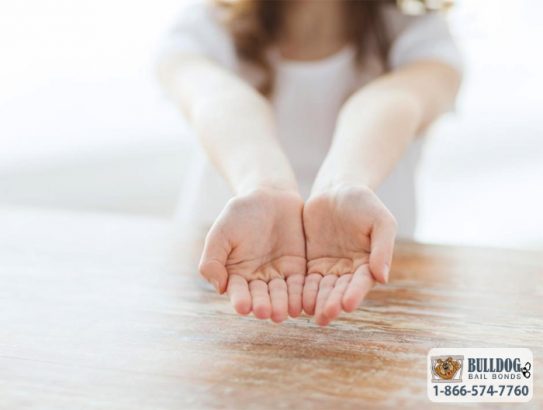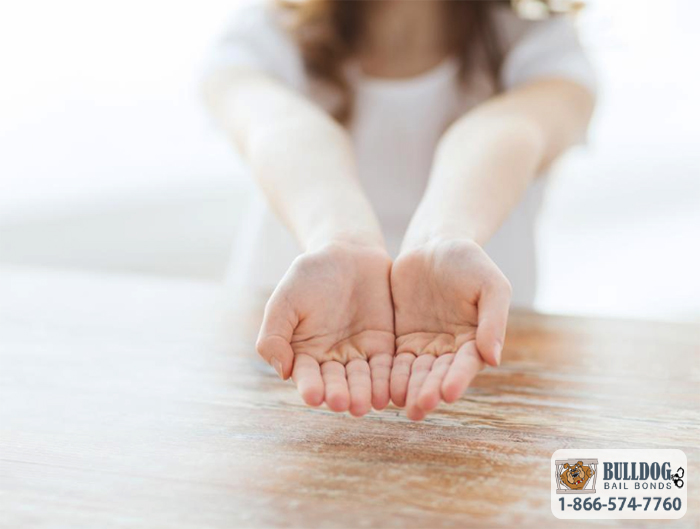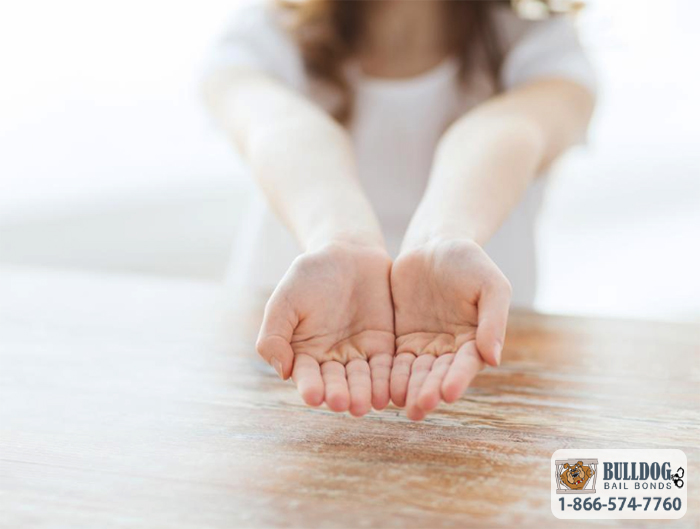 Here in the state of California, it is hard to go anywhere without seeing someone begging for money. There are almost always people sitting at the bottom of freeway off-ramps, in front of stores, or just roaming a shopping center parking lot asking for loose change. For some people, this is just harmless begging. For others, it is a nuisance.
There is no shortage of homeless people who are down on their luck here in the state of California. Many of them just need a helping hand. Unfortunately, a small percentage of them are just con-artists looking to make a quick buck off of charitable people.
Regardless of whether or not the person truly needs the help, they need to be aware that there are laws and city ordinances against panhandling...