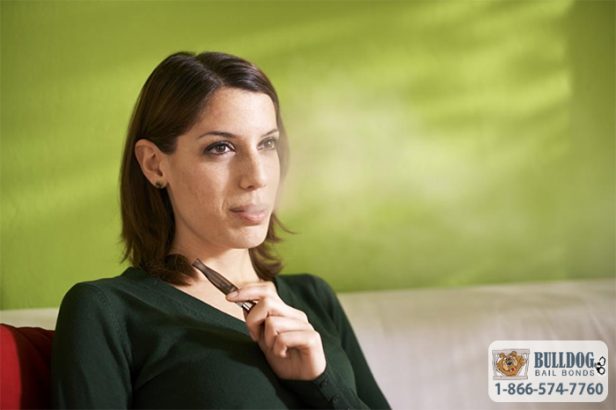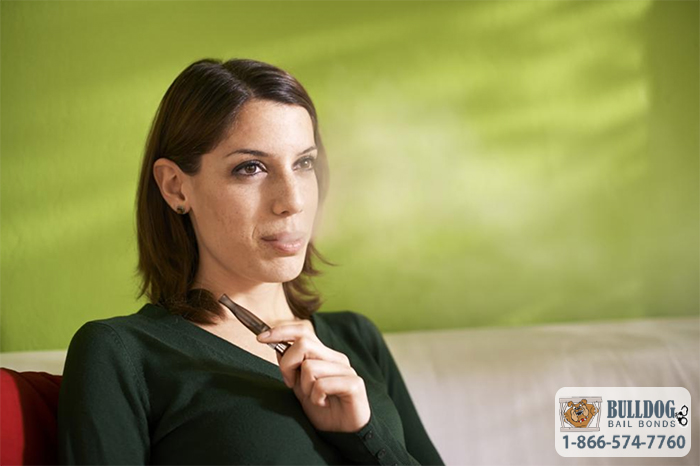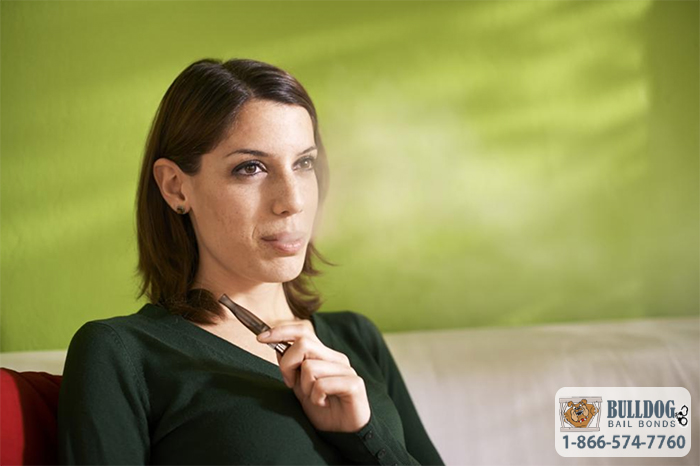 O
ne of the latest trends going around is vaping. For those who haven't heard of the term, vaping is the practice of inhaling water vapor into the lungs. This is often done through the use of an electronic cigarette (e-cig). The e-cig is has a cartridge that is filled with a liquid of the user's choice. The e-cig heats the liquid, vaporizing it so that the user can inhale it.
E-cigs are often advertised as the healthy alternative to smoking, since they do not involve the user inhaling smoke, which is very bad for the lungs. However, some studies have shown that inhaling water vapor can still be very harmful to the lungs, plus there is still the problem of nicotine.
Nicotine is a highly addictive chemical...