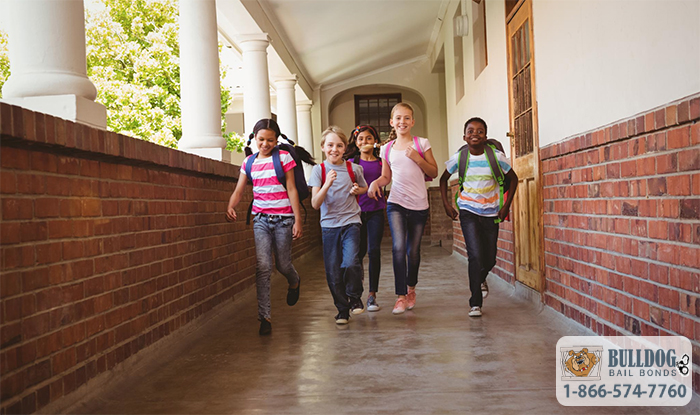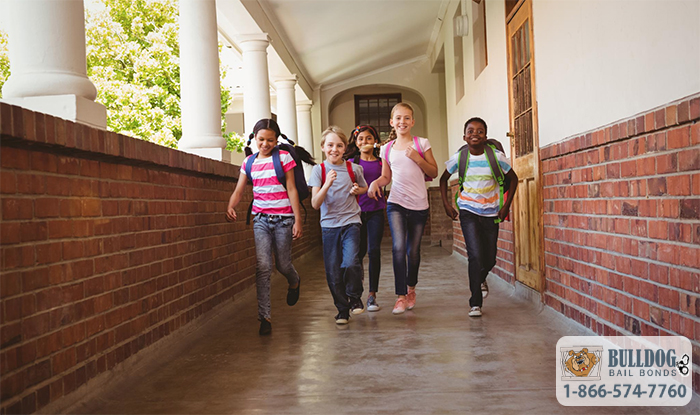 As kids are growing up, all parents want to do is help them grow and find their place in the world. This involves teaching the child as much as possible, so they can make informed decisions as they age. This is why all kids have to go to school.
One of the harder things to teach is motivation. Not everyone has the same drive to achieve some goal. When a child exhibits some sort of drive, it can be exciting for both them and their parent. The parent will likely encourage that kind of behavior because it can be beneficial later in life. However, schools may not be as thrilled with the drive exhibited by the student.
This is often the case when kids get the idea to begin selling certain products at school...