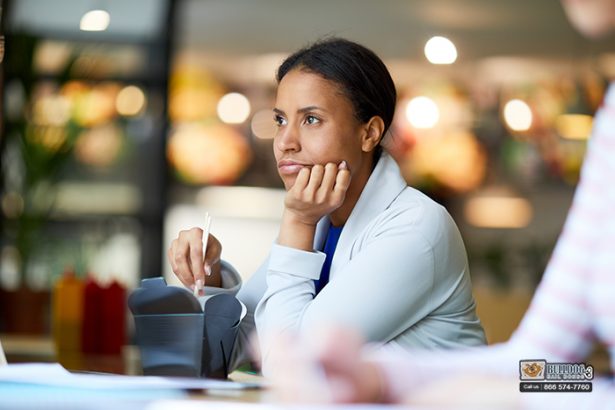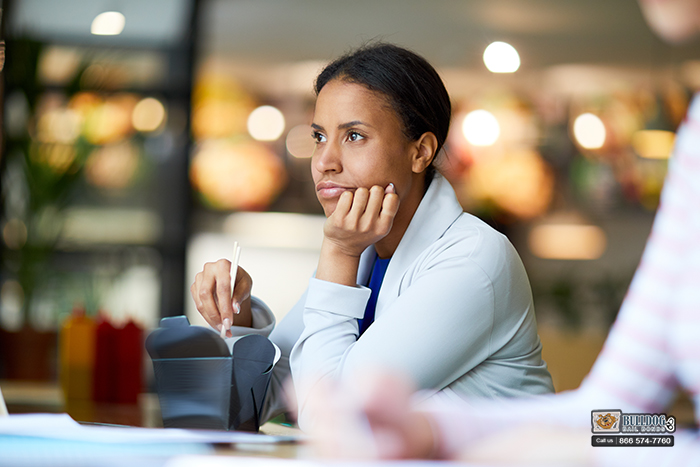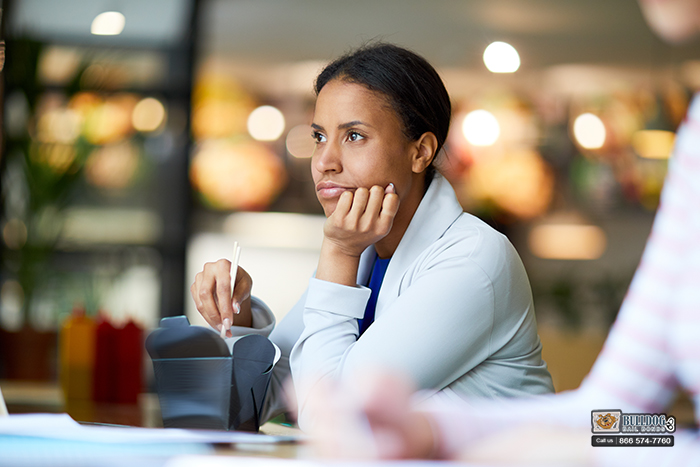 California has three different types of warrants. Each one serves a different purpose. Search warrants and arrest warrants are the ones that most people are familiar with, mostly because they play huge roles in various procedural shows. The third type of warrant is called a bench warrant.
The majority of the warrants currently active in California are bench warrants.
While a bench warrant means you can be arrested if the police find you, they aren't the same as an arrest warrant. An arrest warrant typically means you're suspected of committing a crime or wanted for questioning in regard to a crime.
Bench warrants are typically issued because you failed to do something you were supposed to take care of. Common reasons bench warrants are sworn out include:
✽ You failed to report to ...