Tips for Successfully Bailing Loved One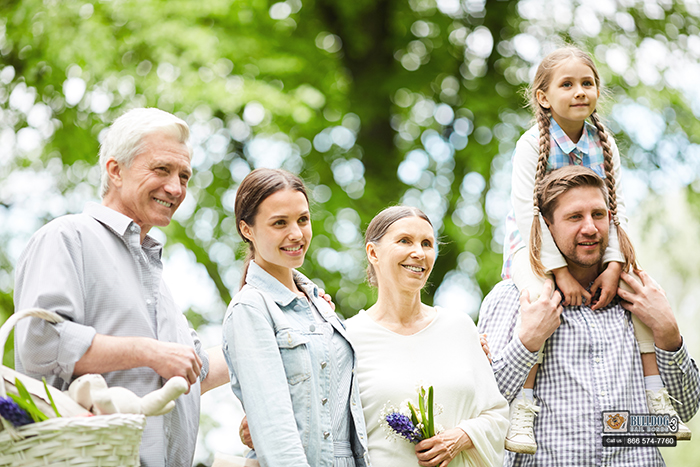 Our instincts are to do whatever it takes to help out our children. Those instincts don't go away when they become adults. On the other hand, there is also a time when we want them to fully understand that their actions have consequences and that we can't do everything for them.
Learning that your adult child has been arrested often pits the two sides of our parental urges against one another.
One of the first things you have to decide after learning your adult child has been arrested is if you're going to bail them out of jail.
Give Yourself Some Time to Think
Don't automatically tell your adult child that you're going to handle their bail. Give yourself some time to think about the situation and decide what is best for both you and them. Issues to consider when you have an adult child who wants to bail them out of jail include:
✦ If they're likely to stick bail arrangements
✦ They're criminal history
✦ If they have their own family to support
✦ How big a financial burden the cost of bail will put on you
✦ If you're confident that they'll make all of their court appearances
If, after carefully considering all the pros and cons of bailing your adult child out of jail, it's time to figure out the best way to go about doing so.
How Bulldog Bail Bonds in Madera Helps you Bail Your Child Out of Jail
If you can't handle the expense of your child's bail and stay on top of your own bills, it's in your best interest to contact Bulldog Bail Bonds in Madera for a free bail consultation. We're a family owned bail bonds business that has a long history of serving California.
Should you decide to use us rather than dipping into your own pocket for the full bail amount, you'll only have to come up with 10% of the bail. We'll take care of the rest.
If you decide to use Bulldog Bail Bonds in Madera to help bail your adult child out of jail, you'll enjoy:
✦ Zero down bail bond
✦ Zero-interest bail bond
✦ 20% discounts for some applicants
✦ Flexible payment plans
✦ Simple contracts
✦ No worry about hidden fees
✦ Over the phone bail approval
✦ Fast service
We are a 24/7, locally-owned bail bonds service. When you need our help bailing your adult child out of jail, don't hesitate to contact us by calling 559-688-0229 or clicking the Chat With Us link.