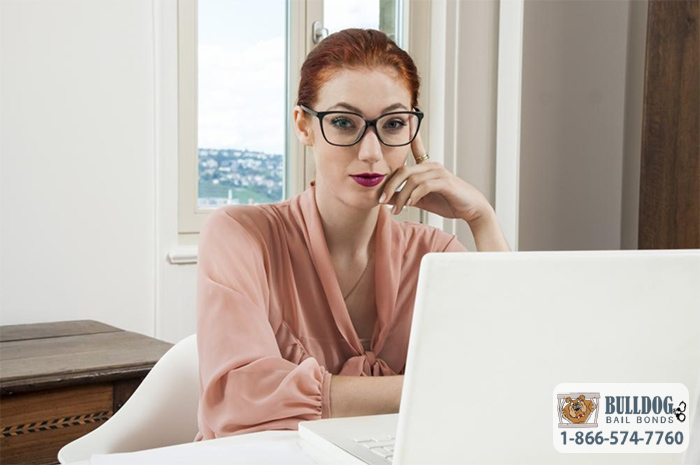 If someone were to ask you how much you knew about bail, how much could you tell them? If you are like most people, than you might not be able to say more than bail is paying a lot of money to get someone out of jail. This is the most basic understanding of bail, and for the average individual, that is enough to get by in life. After all, most people only encounter bail on TV screens.
Unfortunately, not everyone is so lucky. Some people out there get a surprise call from a loved one who now needs help getting out of jail. Since she is your loved one, you agree to help, but you have no idea how to do so. Luckily, there are professionals out there who can help you. All you have to do is contact Fresno Bail Bonds.
Our bail agents have years of training and experience behind them. Each of our agents go through training every other year to ensure that they are their very best. Even our newest agents have support of our more experienced agents. This all guarantees that our clients always get the best bail help in the state of California.
Once you talk to one of our bail agents, they start working for you. They will answer your questions and walk you through each step of the bail process. You won't even have to worry about communicating with the jail, our agents will handle that for you. All you have to do is work on getting the down payment for the bail bond.
24/7 Bail bond service
20% Discount
Phone approvals
0% Interest payment plans
No hidden fees
No collateral with working signer
Se habla Espanol
Bailing someone out of jail may be a new concept for many people, but that doesn't mean they cannot help out a loved one. With the right help, like the kind that can be found here at Fresno Bail Bonds, bailing someone out of jail can be easy. With our agents available 24/7, there is no reason not to call right now.
What are you waiting for? You can get a free consultation at any time when you call (559) 688-0229 or click Chat With Us now.