Getting Bailed Out of Jail on This Summer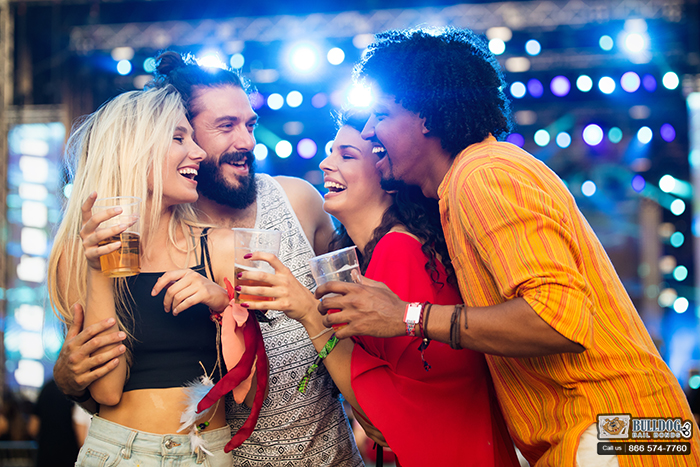 Summertime is supposed to be about having fun and celebrating life. The problem is that sometimes having fun sometimes crosses a legal line. Unfortunately, that line is sometimes hard to see and we don't realize that we've crossed it until we find ourselves sitting in a jail cell.
Don't assume that just because you've been arrested that you're entire summer has been ruined. That's not the case at all. Sure, it can take a long time for you and the court system to determine whether you should be convicted, but at least you don't have to spend all of that time sitting in a cell and worrying about your future. Thanks to the California bail program, you can get out and spend the weeks (and sometimes even months) it takes your case to work its way through the court system enjoying yourself.
The way California's bail system works is surprisingly simple. The judge or booking officer tells you how much bail you need, once that amount is paid, you're free to go home and resume your life. Sometimes you can come up with the bail money yourself. Sometimes you're friends and family will step up. If that doesn't work, you can contact Fresno Bail Bonds. We're ready and willing to provide you with the funding you need so you can get out of that jail cell and resume your life.
The way our bail bonds program works is that in exchange for a fee that adds up to 10% of the bail needed, we'll cover the entire bail and you'll be released. Many people prefer this option because it means that they have money left for a defense attorney and to pay bills rather than spending every penny they have on getting released.
Don't assume that just because you can't come up with the 10% fee that you're completely out of luck. We understand that getting arrested isn't something you can budget for which is why we've created custom payment plans that are designed to make your life easier. Examples of our payment plans include:
✅ 20% discounts for certain clients
✅ 0 down bail options
✅ 0% interest bail payment options
✅ No collateral for working signers
✅ And more
We're available 24/7. All consultations are completely free. We promise to answer all of your questions and not pressure you into making an instant decision.
You'll be surprised by how much better contacting us makes you feel about your current situation.
To find out if Fresno Bail Bonds is the right option for you, call 559-688-0229 or click the Chat With Us link.