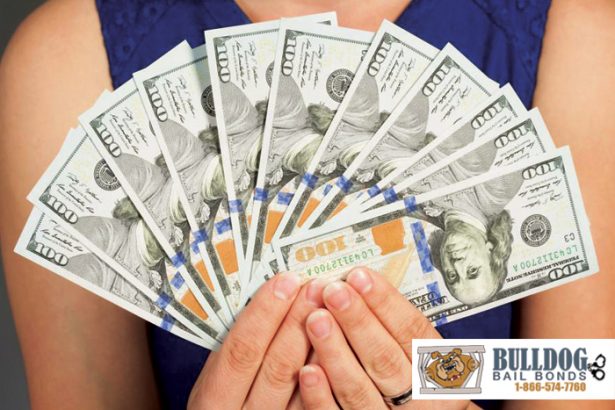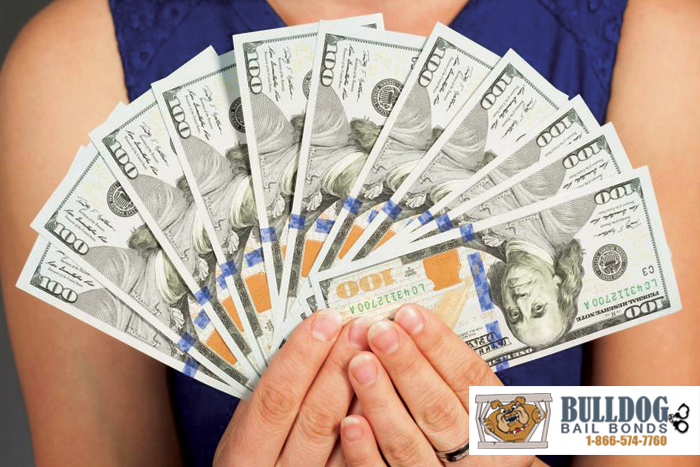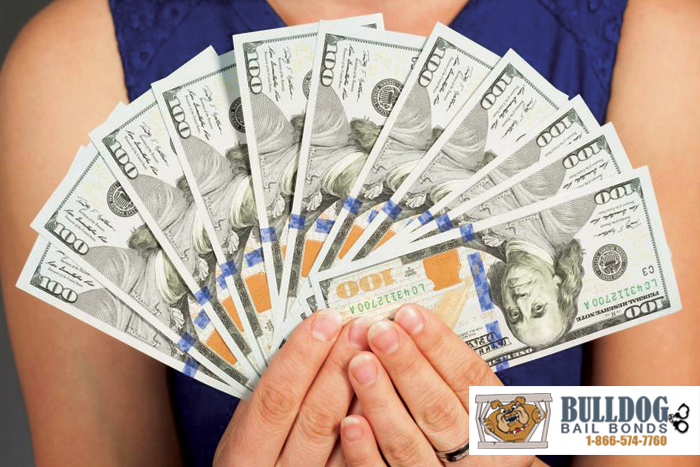 Money is a pretty big part of everyone's lives. Most people spend their weekdays working hard to earn just enough money to make it through another week. Meanwhile, a very small group of people out there tries to cheat the system and print their own money. This is called counterfeiting and even though the bills may look the same to government printed bills, they counterfeit ones have no monetary value. If a person wants to avoid getting stuck with a counterfeit bill, then they need to know how to check its authenticity.
There are several security measures in place to help people identify real bills from counterfeit ones.
---
COLOR SHIFTING INK: On all bills divisible by 5, the bottom right number should be printing in color shifting ink...