What Documentation Do You Need for a Bail Bond?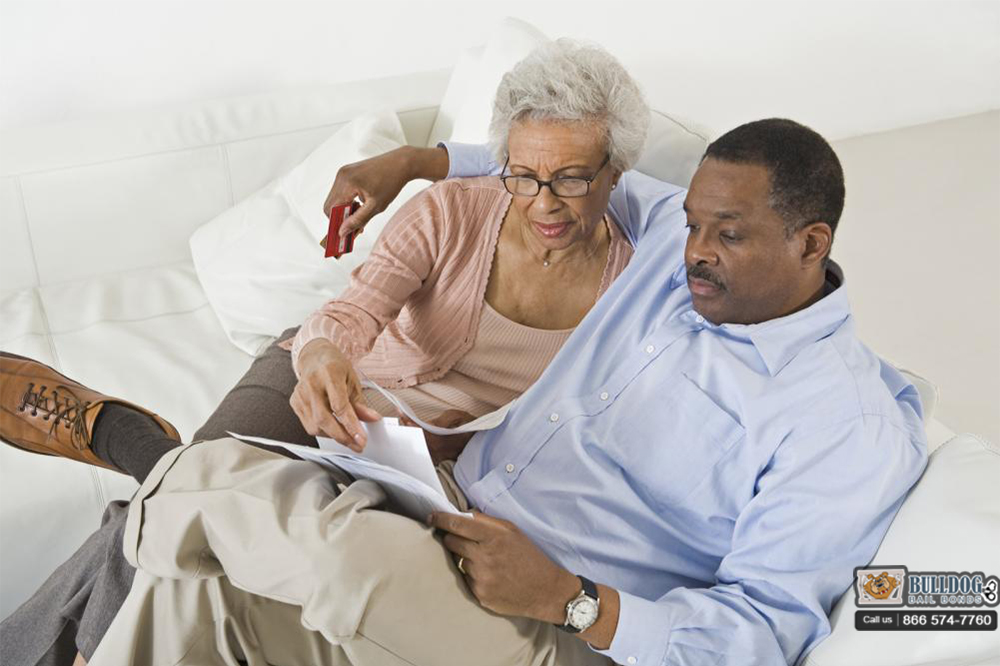 For most people, there are a lot of unknowns when it comes to bail. There are all sorts of different aspects of bail that can be confusing for people looking to rescue a loved one from jail for the first time. One such aspect that can confuse people is knowing what documentation is needed to post bail for someone.
Thanks to over 30 years of experience with bail, Bulldog Bail Bonds in Kerman can easily answer these questions for you. We do everything that we can to make the bail process as easy for our clients as possible. Our bail agents will answer any questions that you might have about bail, whenever you have them.
In regards to what documentation is needed, all you need is:
A recent paycheck,
Some recent mail with address for proof of California residency,
And a valid California ID.
That is all of the documentation that you need to get a bail bond from Bulldog Bail Bonds in Kerman.
We know how tough it can be to deal with the arrest of a loved one and want to do everything that we can to simplify the bail process for you. Our bail agents will do all of the hard work for you, including filling out the paperwork and communicating with the jail. Some of the things that we do for our clients include:
24/7 Bail bond service
20% Discount
Phone approvals
0% Interest payment plans
No hidden fees
No collateral with working signer
Se habla Español
If you have any questions about the bail process, do not hesitate to contact one of our bail agents. They are available all day, every day. They will always be ready to answer your questions and explain every part of the bail process. You will not have to face bail alone with Bulldog Bail Bonds in Kerman.
Call 559-688-0229 or click Chat With Us now for a free consultation.