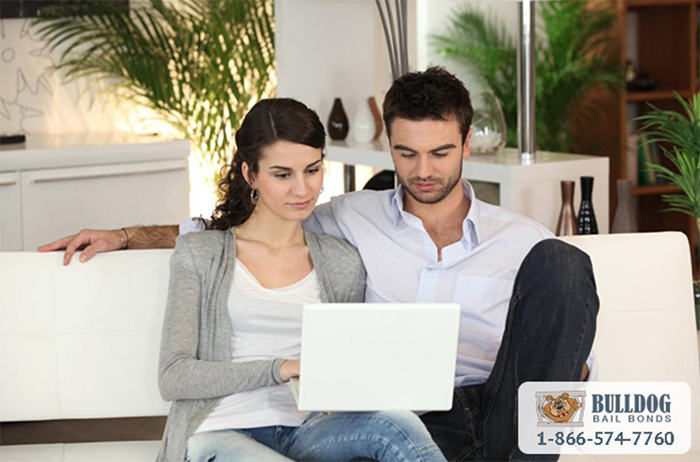 Whenever you have to do something for the first time, it can be a bit difficult. The first time you do anything, you don't know what you are doing or how to proceed. This is the case for a lot of things, especially bailing someone out of jail. Luckily, Bulldog Bail Bonds in Clovis is here to help any Californian deal with bail.
When bailing someone out of jail, you will need three different types of documentation in order to get approved for a bail bond. Having this documentation ready to go before contacting one of our bail agents can help speed your loved one's rescue along. The documents you will need are:
A recent pay check to prove you have reliable income.
A recent piece of mail with your address as proof of California residency.
A valid California ID.
On top of this documentation, you will also need to know some information about the loved one you are trying to bail out, primarily their:
Name.
Birthday.
County of arrest.
That information will help us locate your loved one in the county jail system so we can get the bail process started. Once we have filled out the paperwork, we can meet with you to finalize everything for the bail bond.
This may be your first time bailing someone out of jail, but don't worry. Bulldog Bail Bonds in Clovis is here to help you. We know everything about bail because we have been helping Californians deal with it for over 30 years. Let us help you rescue your loved one from jail today.
For a free consultation at any time, just call (559) 688-0229 or click Chat With Us now.