How Are Bail Prices Determined?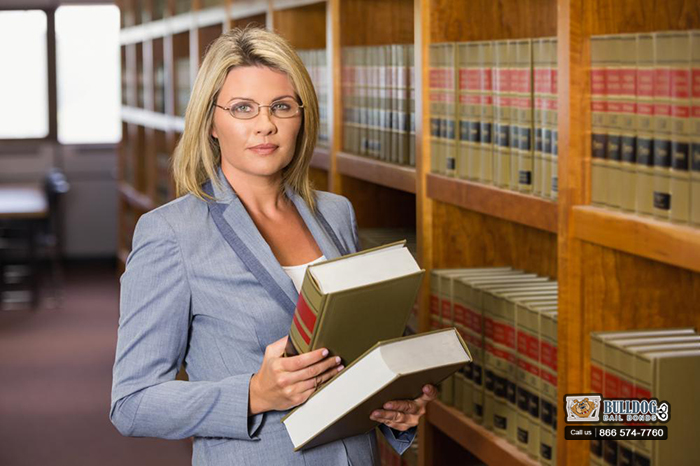 There is a whole lot to take in whenever someone deals with bail for the first time. The part that almost always surprises people is the cost. Bailing someone out of jail in California is not cheap. It typically costs several thousands of dollars. While getting a bail bond is cheaper, reducing the cost of bail by 90%, it can still be an expensive undertaking. This causes many people to wonder how bail prices are determined in the first place.
Despite the fact that bail agents are often the ones to inform people of the cost of bailing someone out of jail, they are not responsible for determining the cost. Bail agents are regulated by California law to charge 10% of the full bail price. This is why getting a bail bond is 90% cheaper than paying for the bail yourself.
Law enforcement officers may set bail prices, but they don't have a lot of say in the matter. Every year, each county in the state creates what is known as a bail schedule. This is just a fancy name for a list of every possible crime and the recommended bail amount for each one. The officers just follow that list, which means they don't come up with the bail amounts either.
Bail amounts are determined by judges. They are the ones who get together and create the bail schedules. They are also the only ones who can alter bail amounts after they have been assigned. This often happens after a person's first court date where a judge gets to really look at the case in detail.
If you want to rescue someone from jail, the cheapest way to do so is through a bail bond, which can be acquired here at Bulldog Bail Bonds in Clovis. On top of just being affordable, we will walk you through the entire bail process and answer all of your questions. With our help, you won't have to face this alone. Some of the services that we provide for our clients include:
24/7 Bail bond service
20% Discount
Phone approvals
0% Interest payment plans
No hidden fees
No collateral with working signer
Se habla Español
For a free consultation with a professional, just call 559-688-0229 or click Chat With Us now.