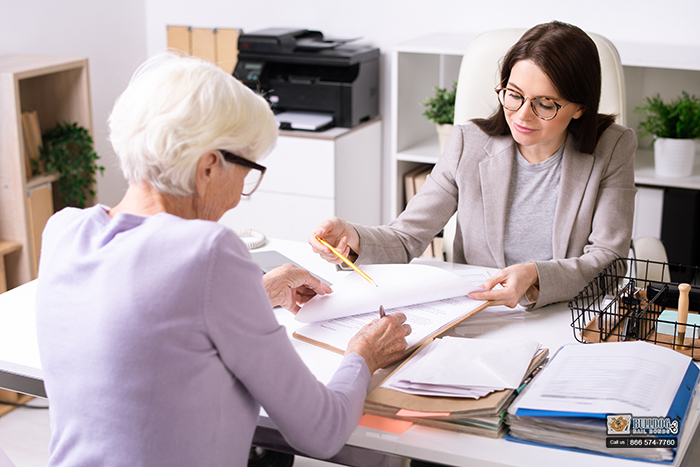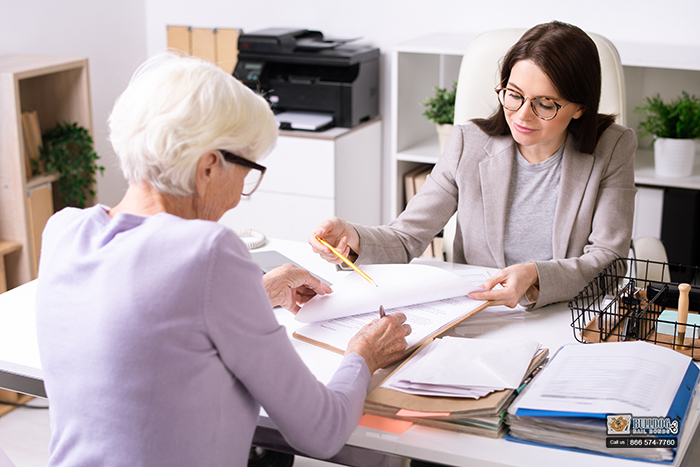 Bankruptcy fraud is hardly a new concept. As long as bankruptcy has existed, people have taken advantage of the program. Most people simply weren't aware of it happening.
Many people first started thinking about bankruptcy fraud when Abby Lee Miller, the star of Dance Moms, was convicted of it and served time in federal prison. The case alerted people to several truths about bankruptcy, including how easily the system could be corrupted and that it was a crime that didn't just result in a slap on the wrist.
While there are many negative connotations connected to bankruptcy, for many people it's a last, desperate attempt to climb out of a horrible financial situation and rebuild their lives. In some situations, it's a chance at redemption.
The way California's bankruptcy system w...