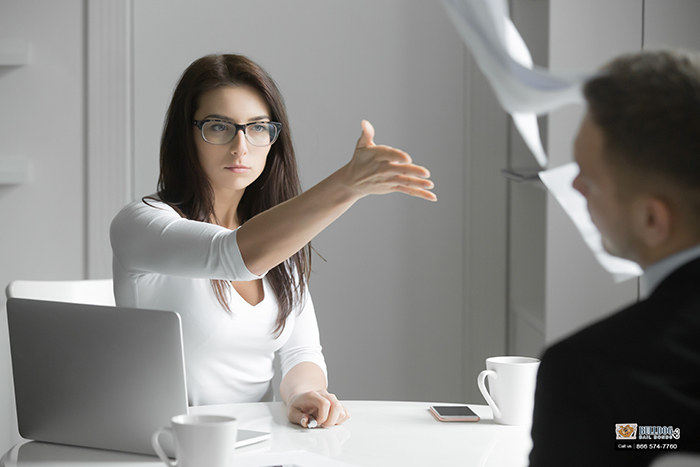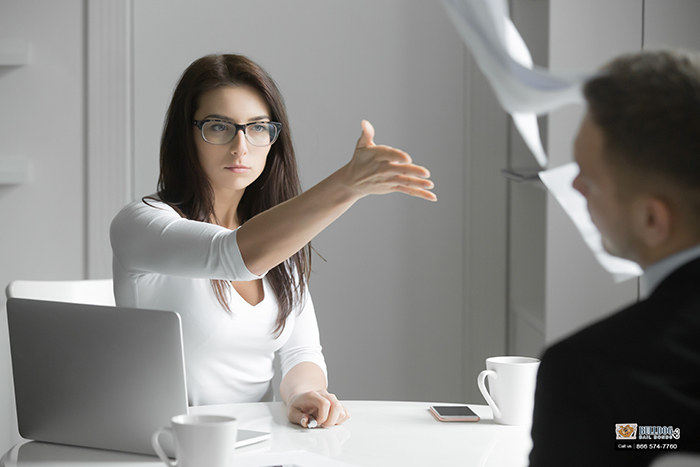 One of the problems with California's legal system is that sometimes it's difficult to know that you're breaking the law. In many disorderly conduct cases, people think they're just having a good time or being opinionated until the police show up. Sometimes people don't even know what they've done until they hear the charges as the booking officer works through the paperwork.
What is considered disorderly conduct can vary from one state to another? Some cities even have different rules regarding what is and isn't disorderly conduct.
In California, disorderly conduct is generally considered behavior that irritates, stresses, or alarms those around you...