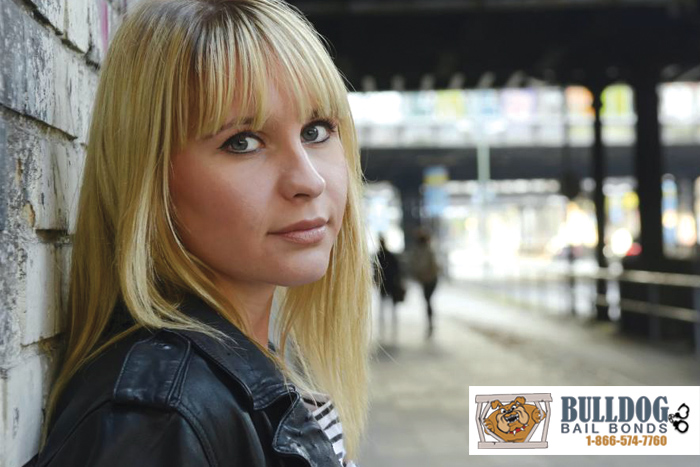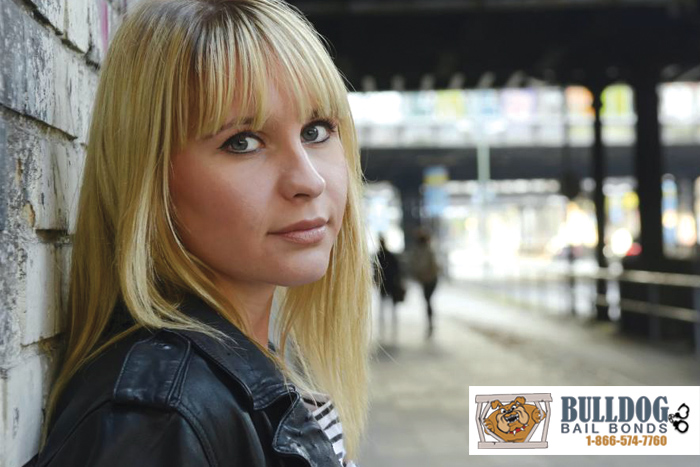 When it comes to performing investigations, law enforcement officers have to follow certain rules and laws just like everyone else.
The Fourth Amendment of the United States Constitution protects all US citizens from unreasonable search and seizures.
This means that law enforcement officers can only search a person's property provided they have a good reason that has been approved by a court, the owner of the property allows it, or the officer has probable cause to do so.
This applies to all of a person's property, including:
If a person does not give their consent to let an officer search through their personal possessions, then the officer will need to get a warrant...