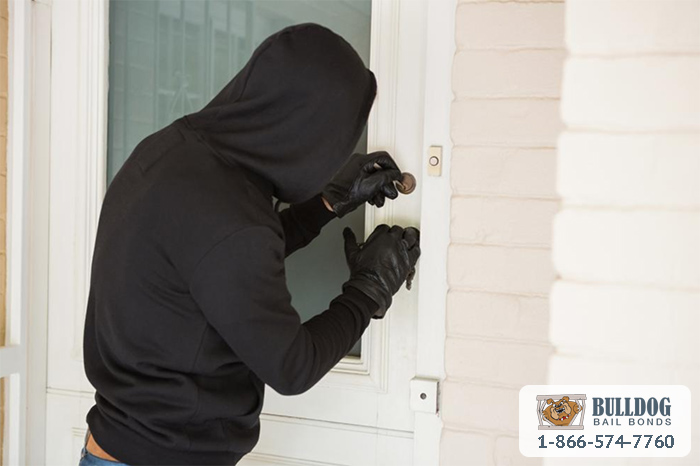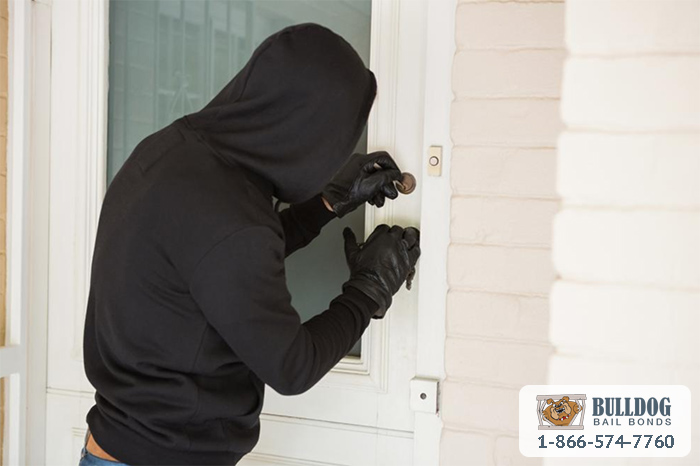 When it comes to homes, people are very protective, after all, homes aren't easy to achieve and are each person's own little kingdom. At home, people are safe and able to store everything that is important to them. No one ever wants anything bad to happen to their home, or to have some random person enter it. Unfortunately, that can't always be prevented.
Home invasions are nightmare scenarios for most individuals. As mentioned earlier, homes are meant to be safe havens for people, and to have some stranger break in is truly terrifying. There are so many scary stories of home invasions out there. However, there are also, surprisingly, some funny ones as well.
In the following two stories, what could have been something terrible, turned out to be pretty entertaining, once the eve...