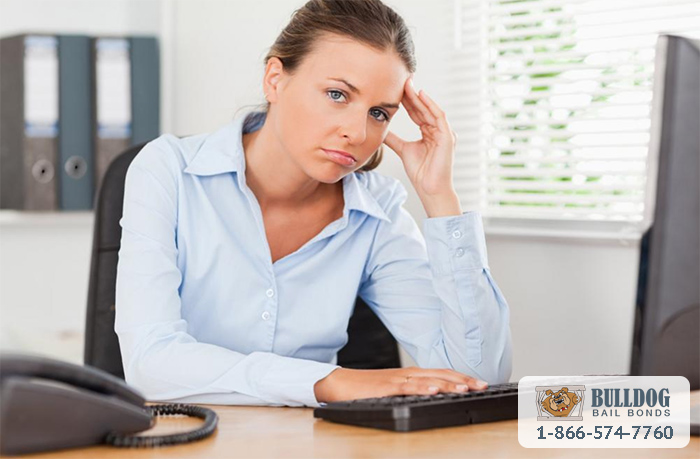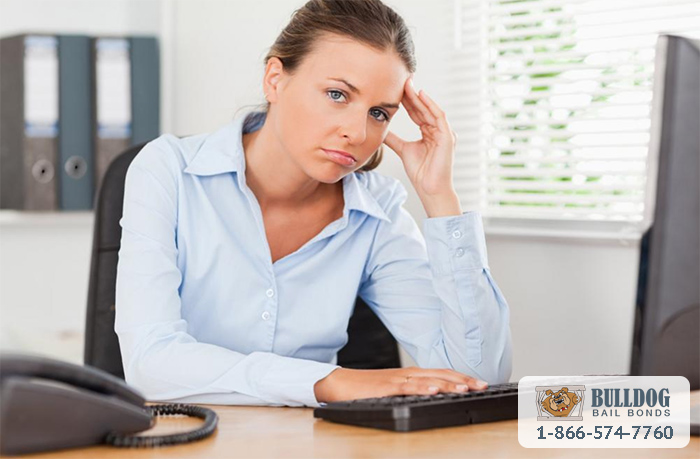 There are a lot of things in life that don't come easy. This includes things like money, a home, and happiness. Often times, these things are usually pretty worth the effort they take to earn. Unfortunately, since they do require so much effort to get, there are many people out there that would much rather take a shortcut to get these things.
These people are often called scammers. Instead of working to get something for themselves, scammers attempt to take things from others by manipulating their intended victims. Yet another scam going around involves scammers stealing the rights to a home out from underneath the homeowner.
 They Target Lightly Used Property
Owning a home is a big accomplishment, and the building itself is very important to the people living within it...