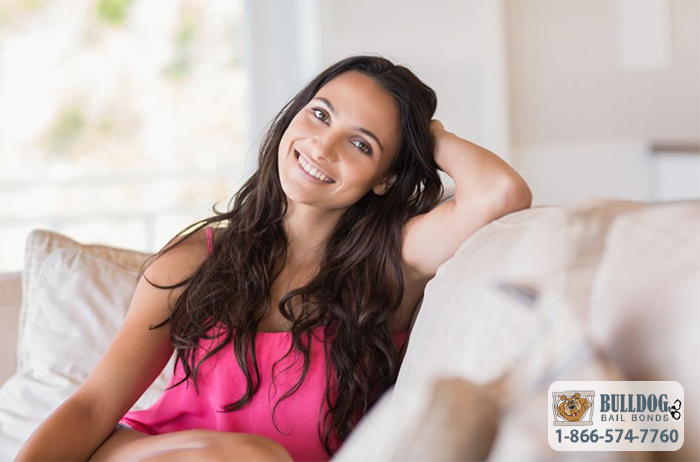 Y
ou never know where you are going to need help. Sometimes it may be when you are at home, and other times you may be on the other end of the state. Wherever you are when the need arises, you need to be able to count on professionals. This is definitely the case when it comes to bailing someone out of jail.
Your friend or family member can get arrested anywhere in the state of California. It could happen in the same city as you, or it could happen much further away. Regardless, you want to be able to help them no matter where they are being held. This is something that most local bail bond companies struggle with. They simply do not have the reach to help people everywhere in the state.
If you need to bail someone out anywhere in California, then you need to contact Bulldog Bail Bonds. We are a statewide bail bond company with bail agents located in cities all over California. This means that you will always be able to get local help and bail your loved one out of jail anywhere in the state. All you have to do is talk to one of our bail agents.
With our bail agents either working in a local office, or roaming in the areas between, they will always be there to help you. Day or night, you can talk to one of our professional bail agents. Once you do, they will start working for you and will not stop until you have secured your loved one's release from jail.
Our agents provide all of the following to every single client:
24/7 Bail bond service
20% Discount
Phone approvals
0% Interest payment plans
No hidden fees
No collateral with working signer
Se habla Espanol
No matter where in California you or your loved one need bail help, Bulldog Bail Bonds will be there for you. For over 30 years we have helped Californians conquer their loved one's arrest. We can do the same for you. All you have to do is talk to one of our local bail agents, who are available whenever and wherever you may need them.
Are you ready to get started? Just call (559) 688-0229 
or click Chat With Us now for a free consultation.