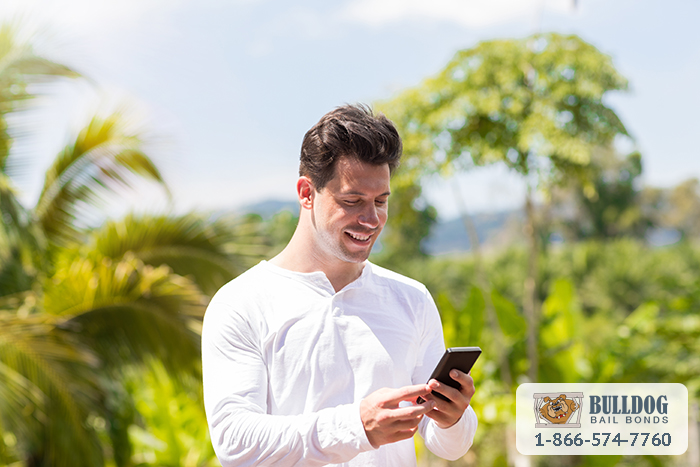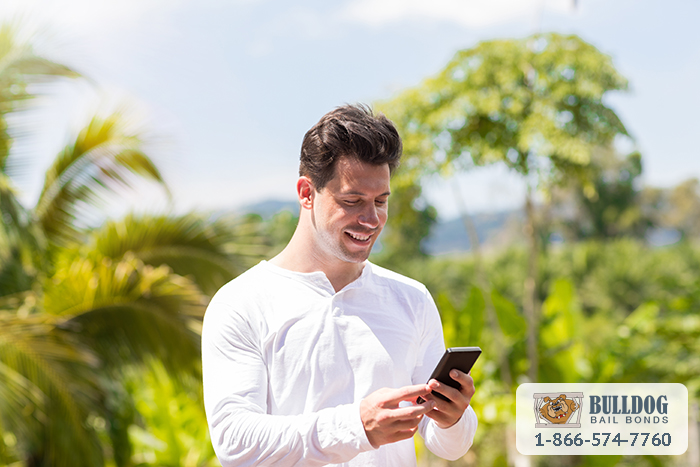 Going out and exploring the world can be a lot of fun. There are millions of spectacular and amazing sights to see out there. Sadly, not all of the great views are open to the public. From being too dangerous for the public, or someone just wants to keep the land to themselves, some views may be kept behind fences.
Despite the reasoning, some people decide that they want to see the view for themselves. This sounds like a harmless act, but it can actually get a person into big trouble, even here in California. A person can easily be charged with trespassing for doing this, especially if that person decides to post pictures from the incident onto social media.
 What Is Oversharing?
As social media became popular, people began to share more and more of their lives online...