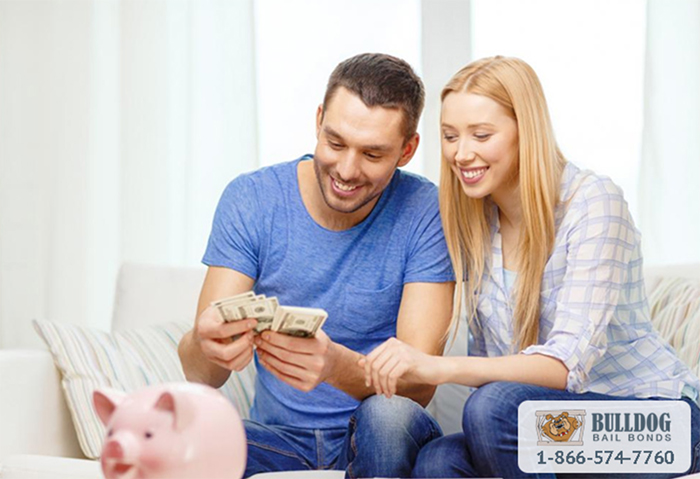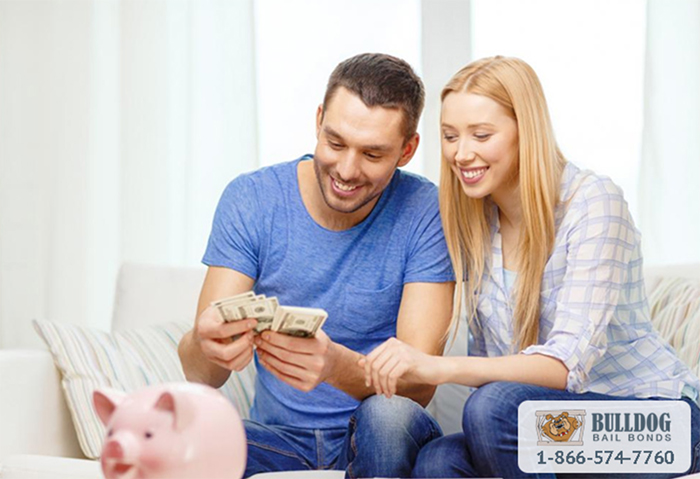 When it comes to paying for expensive things, most people like to know how much they have to pay upfront. This is a reasonable expectation to have, especially when paying for something like bail. When you are bailing someone out of jail, you want to know exactly how much you will need to pay, and how much you will have to pay upfront.
Unfortunately, this isn't an easy question to answer without first knowing the details of the case. Here at Bulldog Bail Bonds in Kerman, our bonds only cost 10% of the full bail amount. From there, we provide our clients with personalized payment plans. These plans help divide up the cost of the bail bond even further.
How much a person has to pay upfront is dependent on how much the bail is, the person's credit, and the credit of any co-signers...