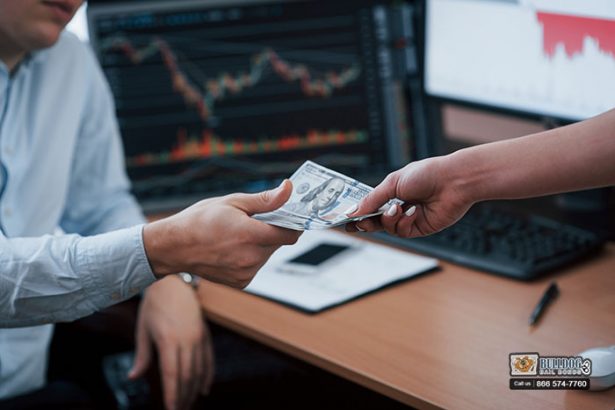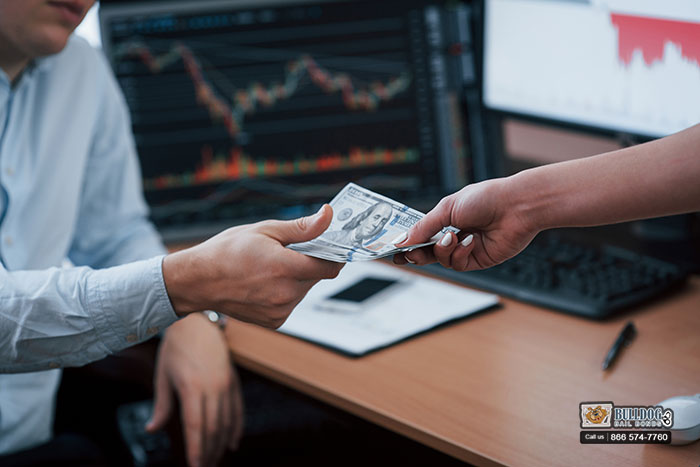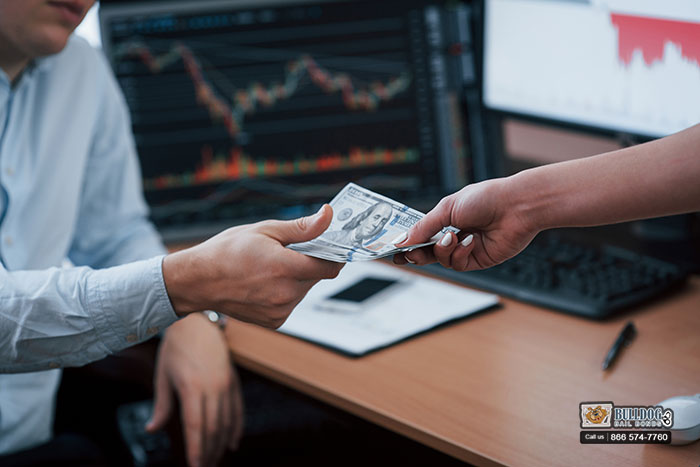 California lawmakers consider the act of using a threat or force to compel someone into giving you something, usually money or property, that they'd prefer to keep for themselves. In California, extortion and blackmail are considered the same thing.
In California, extortion is considered an extreme situation. It is a felony with none of the wiggle room that's connected to California's wobbler laws.
Over the years, several extortion cases have made their way through the California court system. Some of these cases involved a burglar threatening the life or physical safety of the homeowner unless the owner revealed the location of valuables. There have been cases of public officials being blackmailed in an attempt to influence their vote...