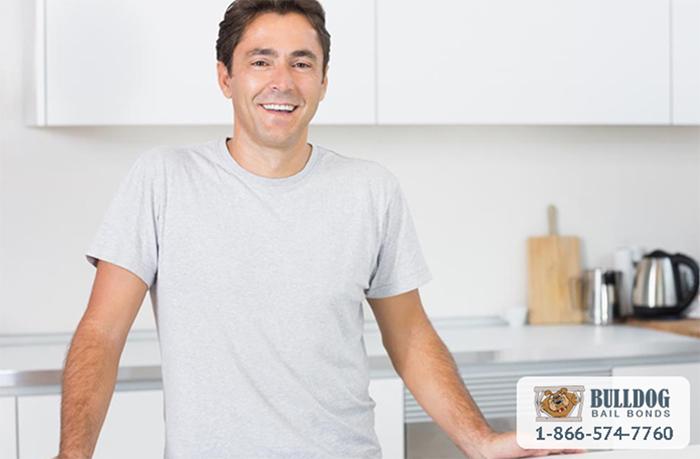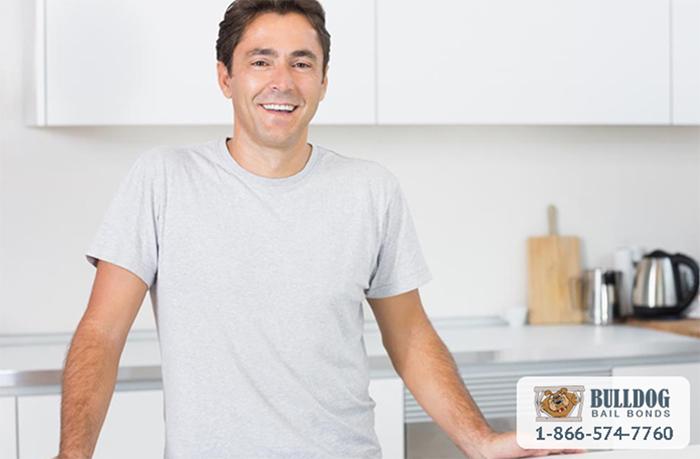 Whenever you are buying or paying for something, you want to know exactly how much it will cost. After all, you need to be sure that you can afford the thing in question, you don't want to be surprised with hidden fees. This is especially true when it comes to bailing someone out of jail. You want to rescue your loved one from jail, but you also want to make sure that you can afford the bail.
Everyone wonders how much it costs to bail someone out of jail. Here in California, a single bail can cost several thousands of dollars. Luckily, being able to afford a loved one's bail is as simple as contacting Bulldog Bail Bonds in Fresno. Here, we provide cheap bail bonds that only cost 10% of the bail that they are for.
With one of our bail bonds, if your loved one has a $20,000 dollar b...