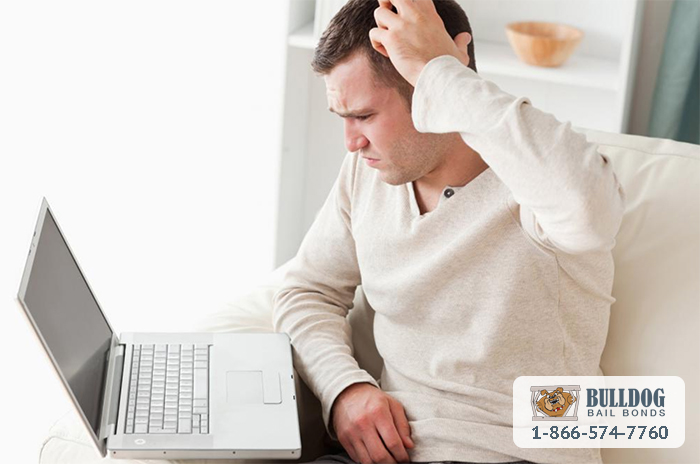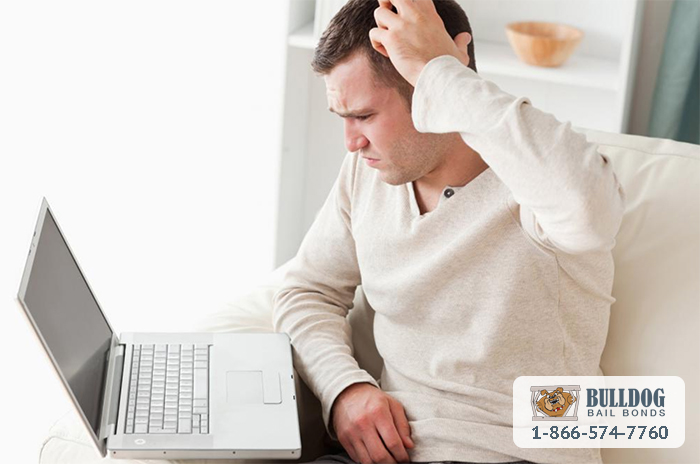 If you are like most people, if someone you cared about got arrested, you'd have a lot of questions. You've probably never dealt with getting someone released from jail and have no idea where to begin. That is why you are looking for answers online and luckily for you, Bulldog Bail Bonds in Fresno is here to help.
When looking to get someone released from jail, you are going to need to post their bail. This is to say, you are going to have to pay a certain amount of money to the court or jail in order for your loved one to be released. How much you need to pay is dependent on why your loved one was arrested and their criminal record. However, it is safe to say that the bail will cost several thousand dollars, at least.
This is where most people turn to bail bonds...