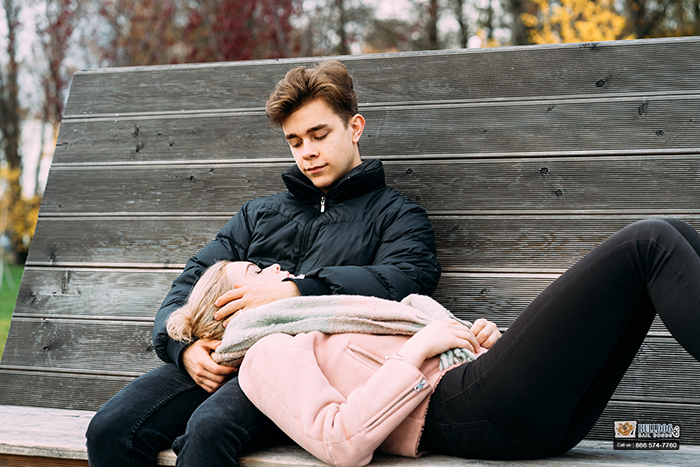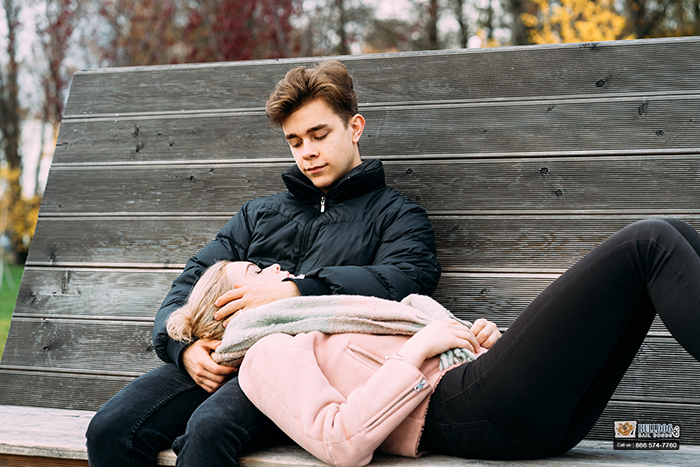 Teenagers are full of two things. Hormones and emotions. The combination causes them to make questionable life choices, which includes engaging in sex. When parents learn that their teenage child has become sexually active they often find themselves worrying if their child can be charged with statutory rape.
Recent changes to California's laws about sex with minors have made the issue even more confusing than it is in some other states.
What is Statutory Rape?
Strictly speaking, statutory rape has nothing to do about sexual consent. In statutory rape cases, both parties are usually willing. These cases aren't about the willingness of both partners but whether they're able to cope with the emotional and physical ramifications that go hand in hand with a sexual relationship.
Accor...