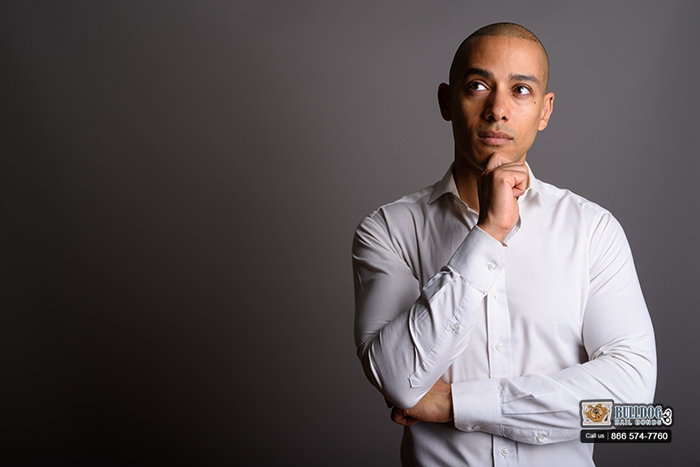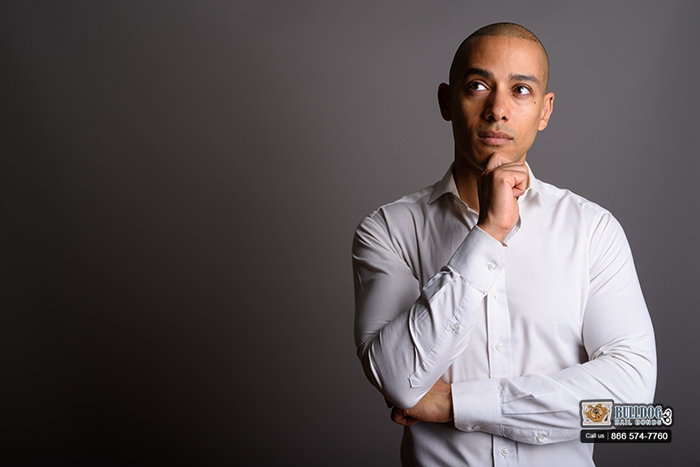 If you need a bail bond, you want to quell your first instinct of going with the first company you contact. It's possible that you'll connect with a truly outstanding family-owned bail bonds business that offers everything from zero interest bail to a reasonable payment plan. It's also possible you'll get scammed by a company that doesn't have your best interests at heart or who doesn't fully understand the bail bonds process.
When you're choosing a reputable bail bonds company, there are a few things you need to keep in mind.
The Company Should be Treasure Trove of Information
No bail bonds company should expect you to know everything...